Smart Cities - Esports - Metaverse - Law & Regulations - Frequencies In Space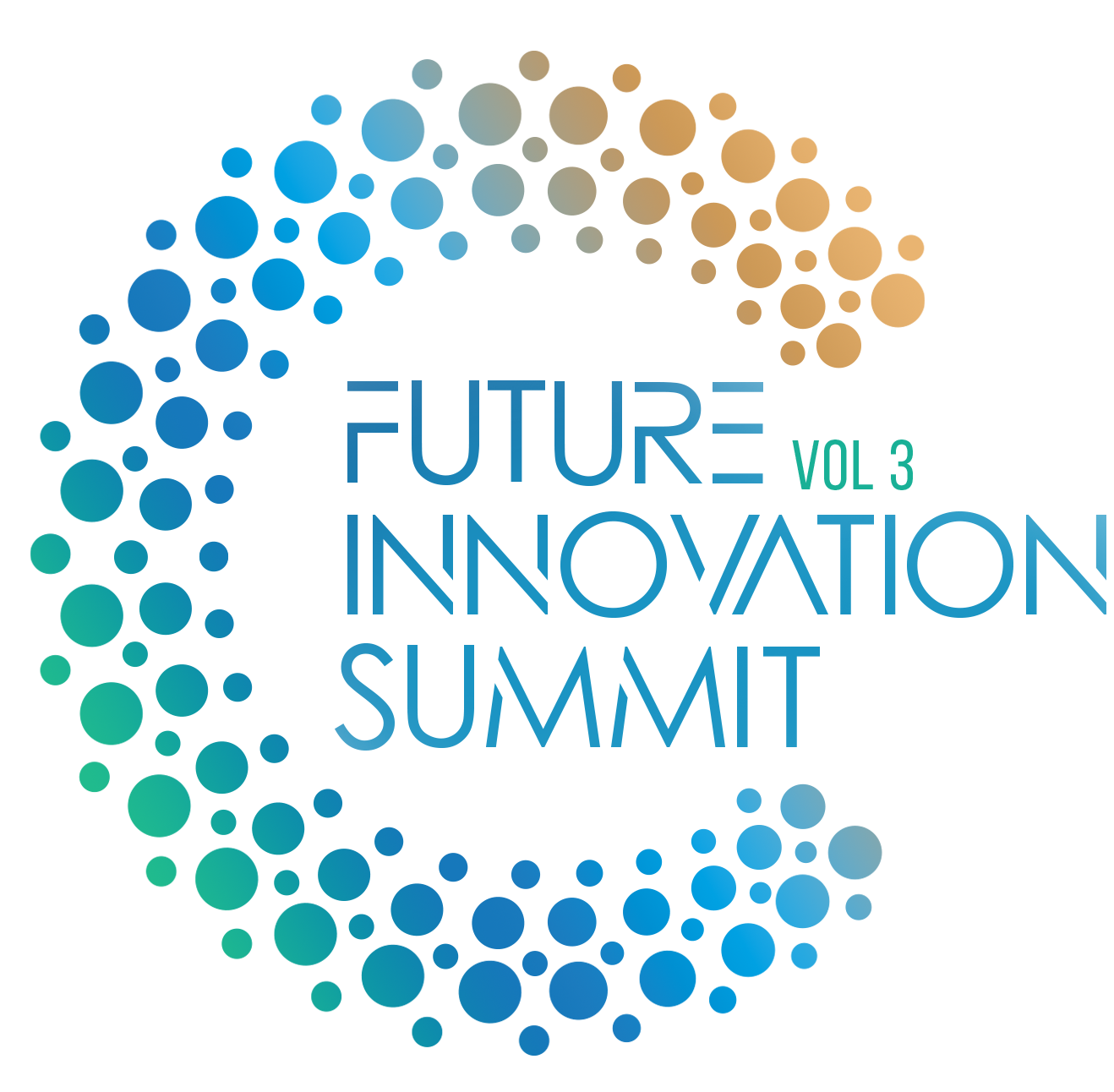 The Largest Innovation Conference In The Region
The Future Innovation Summit is a two-day event designed to bring the best minds in the world of innovation together. Together, we are building an incredible community that strives to push forward the boundaries of common knowledge and experience. Join us at our third edition on October 19 & 20 in Dubai and get access to talks from some of the sharpest minds in Smart Cities, Metaverse, eSports, Law & Regulation, Frequencies in Space and many other industries.
We should deal with each other not as B2B or B2C but as H2H - Human to Human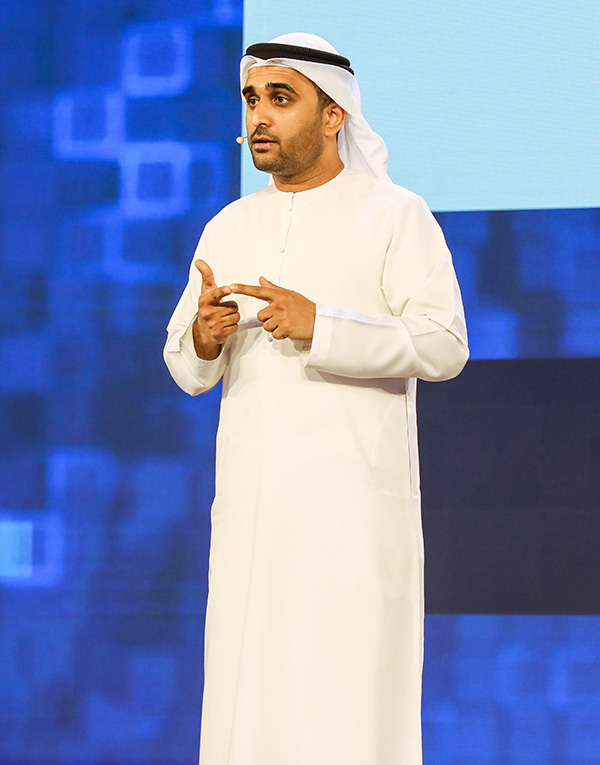 Seats are filling up fast!
Our Speakers & Guests of Honour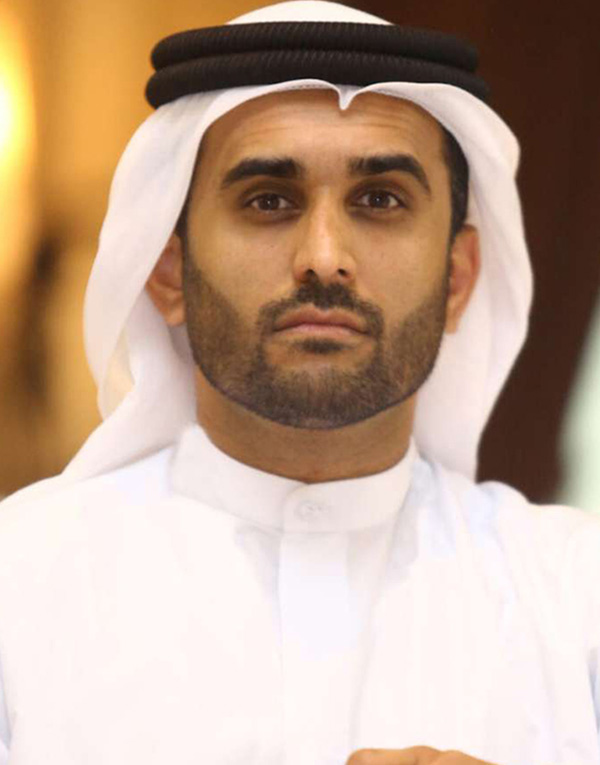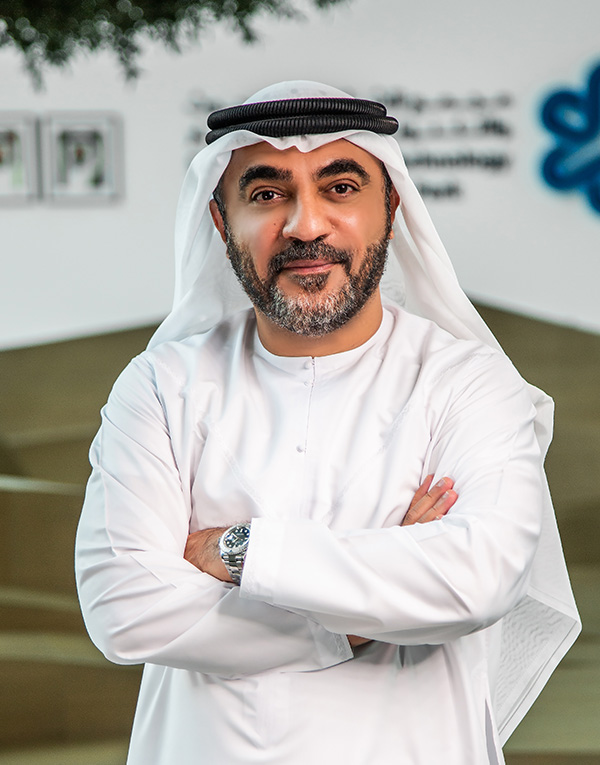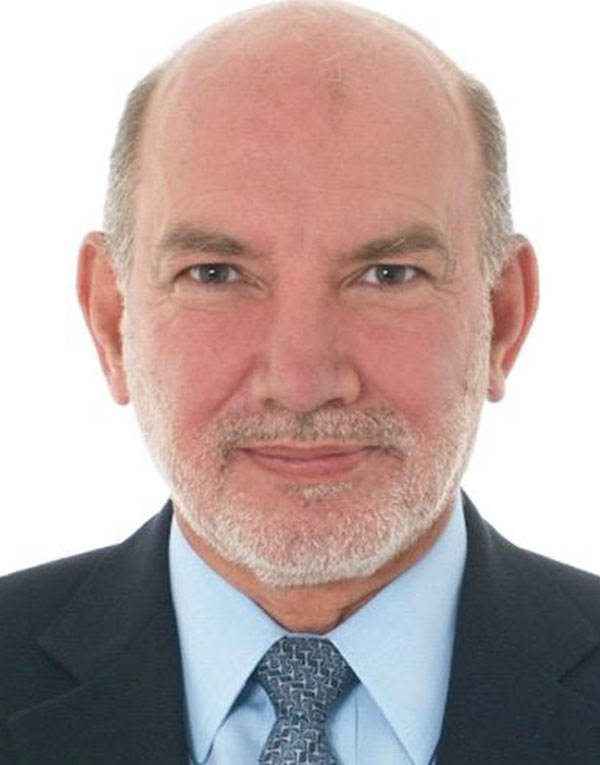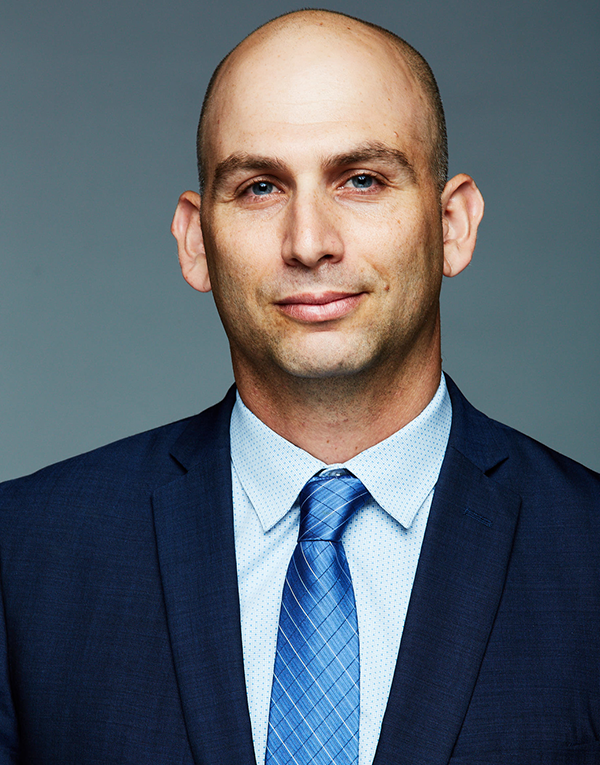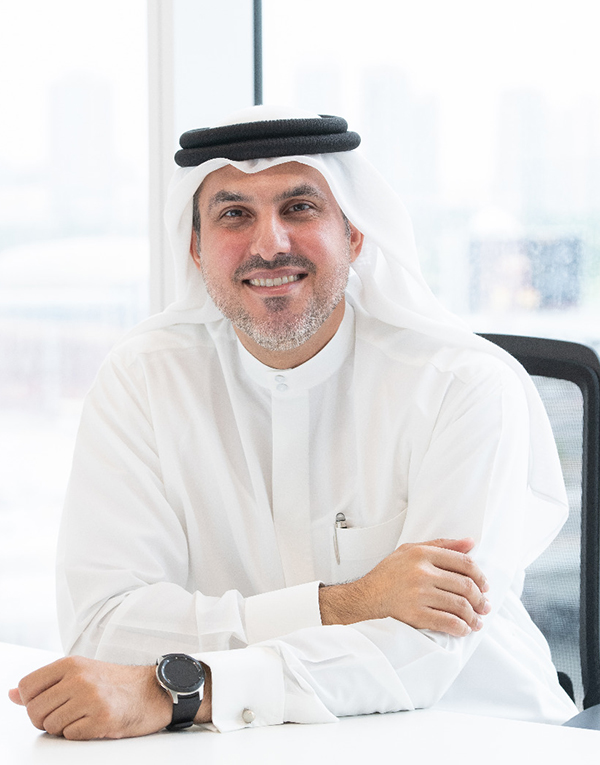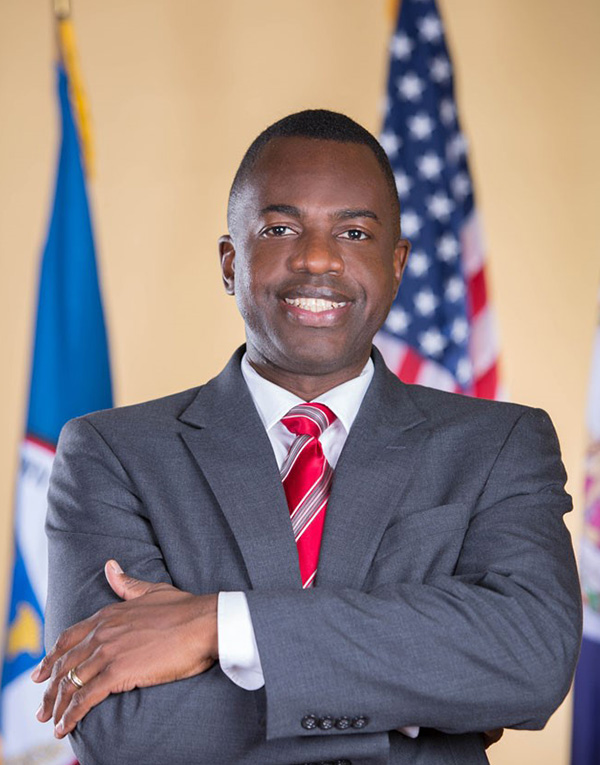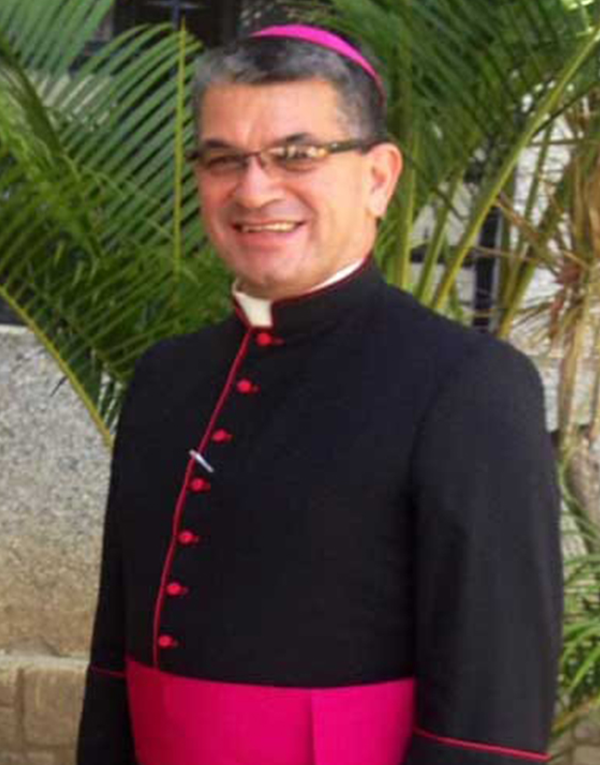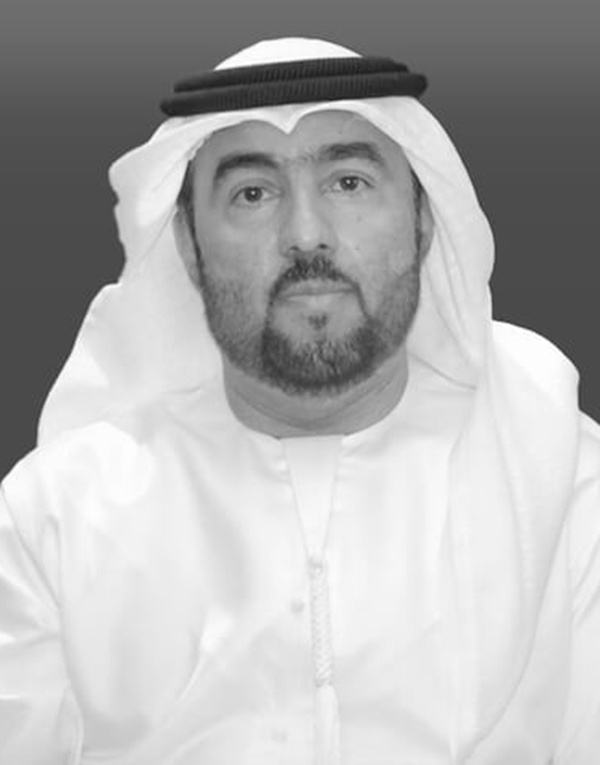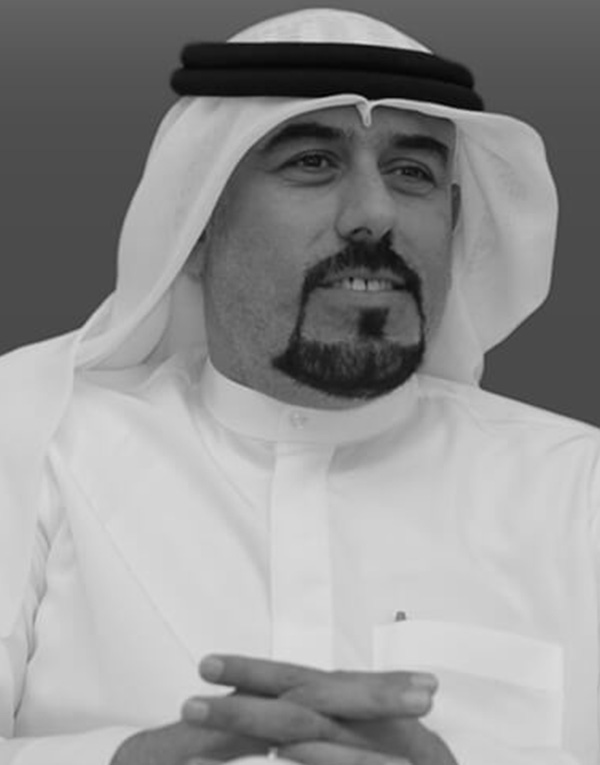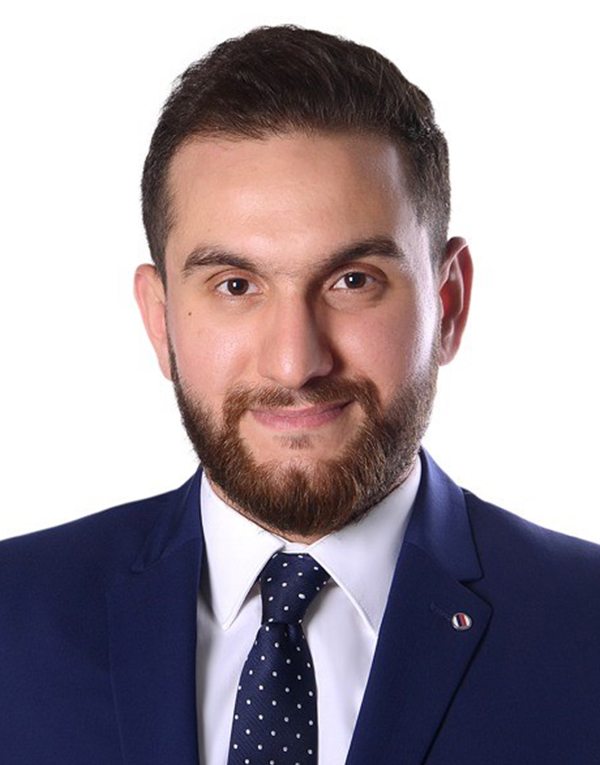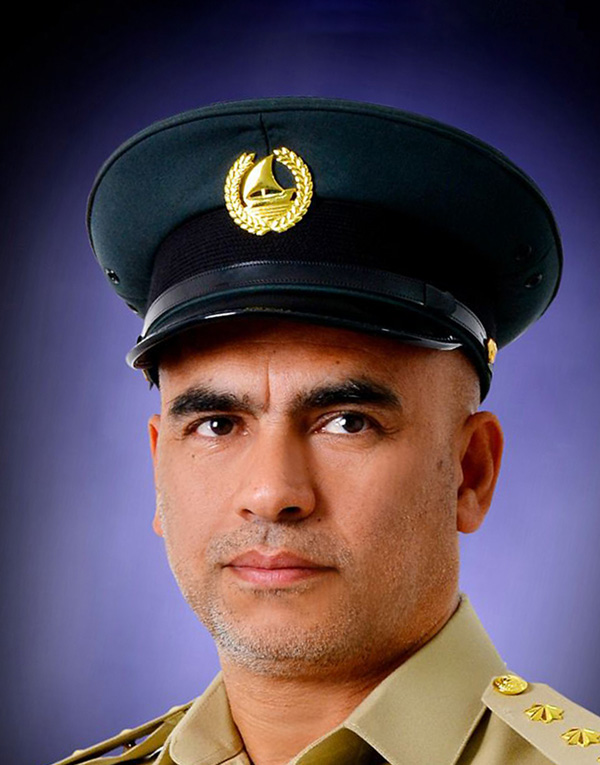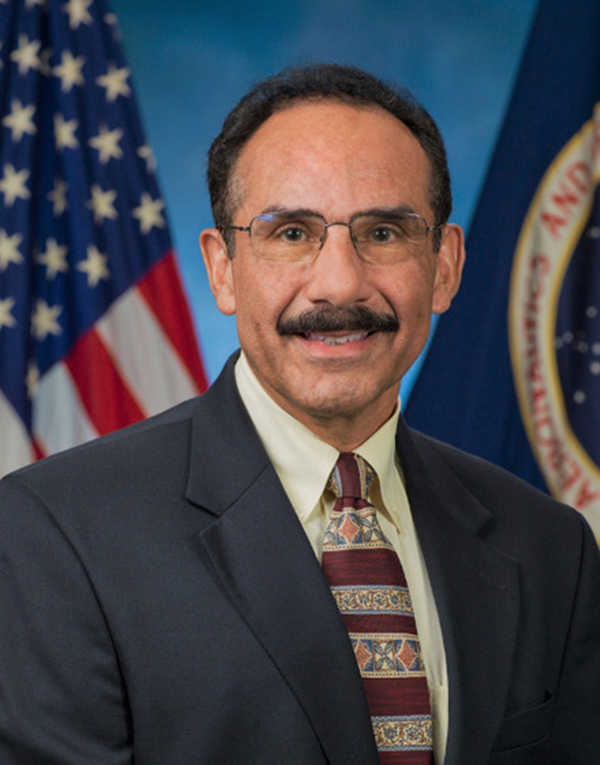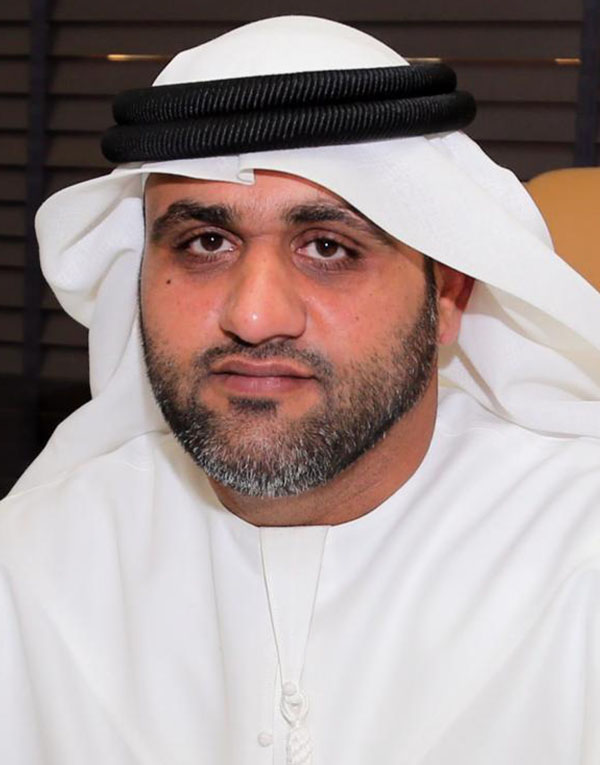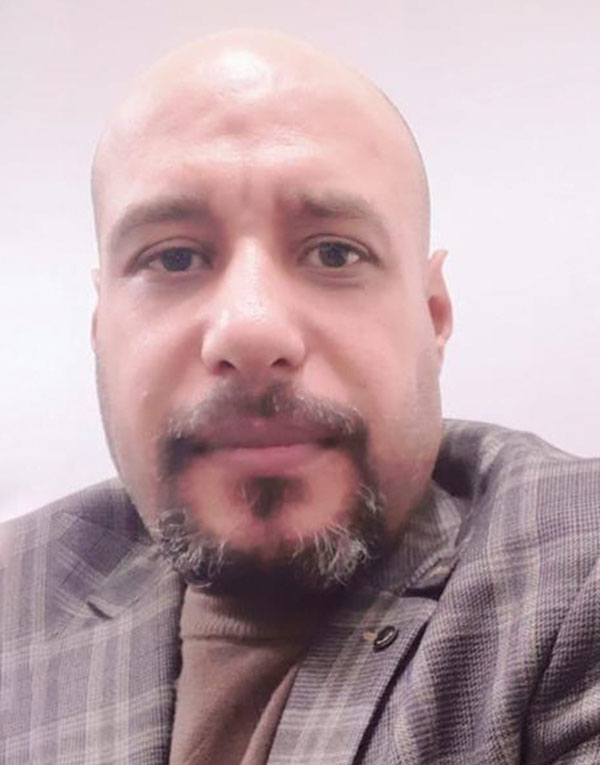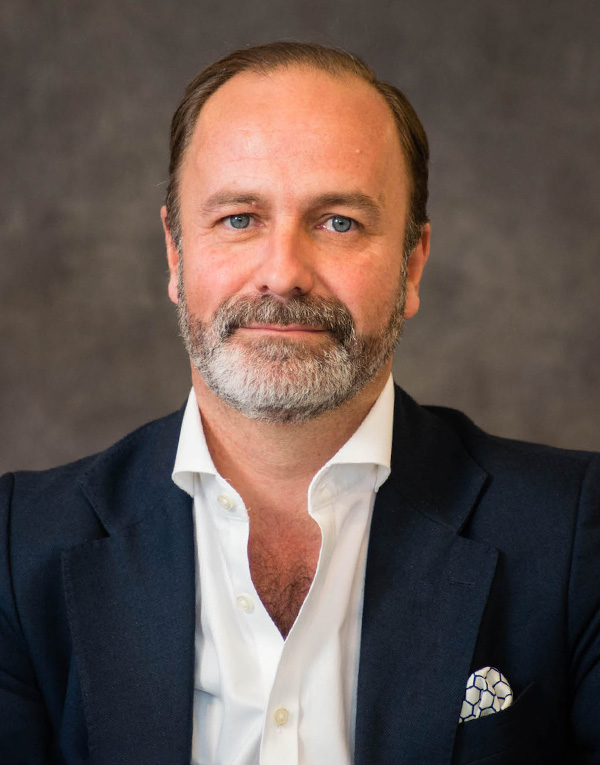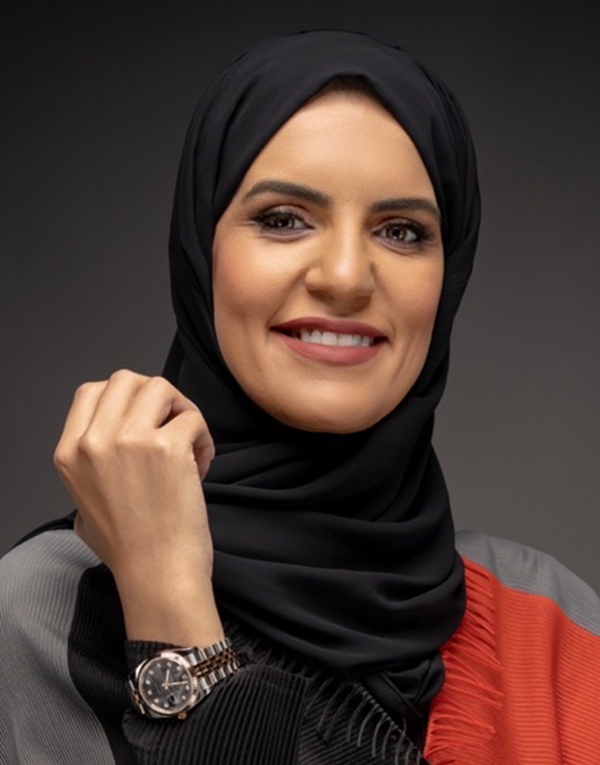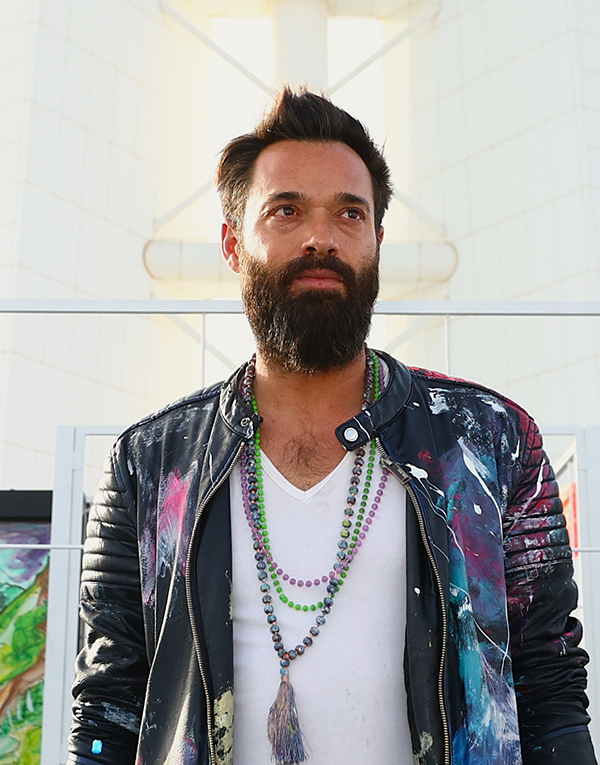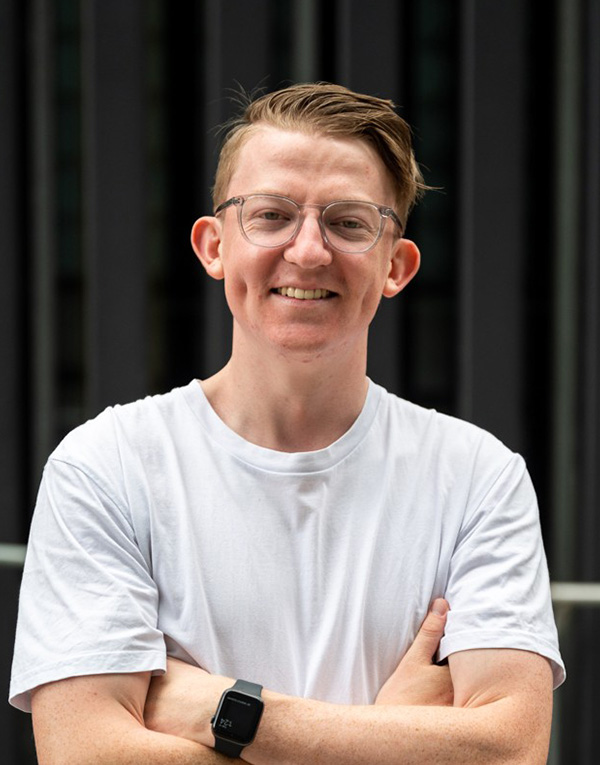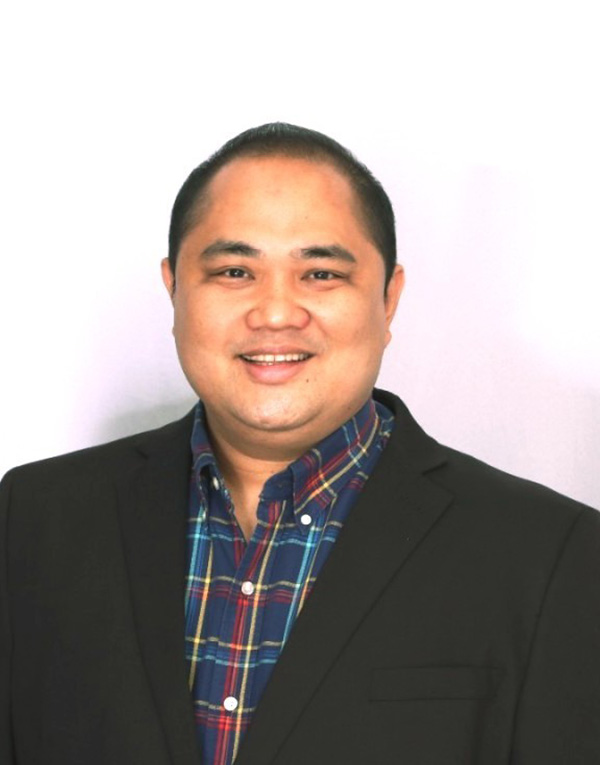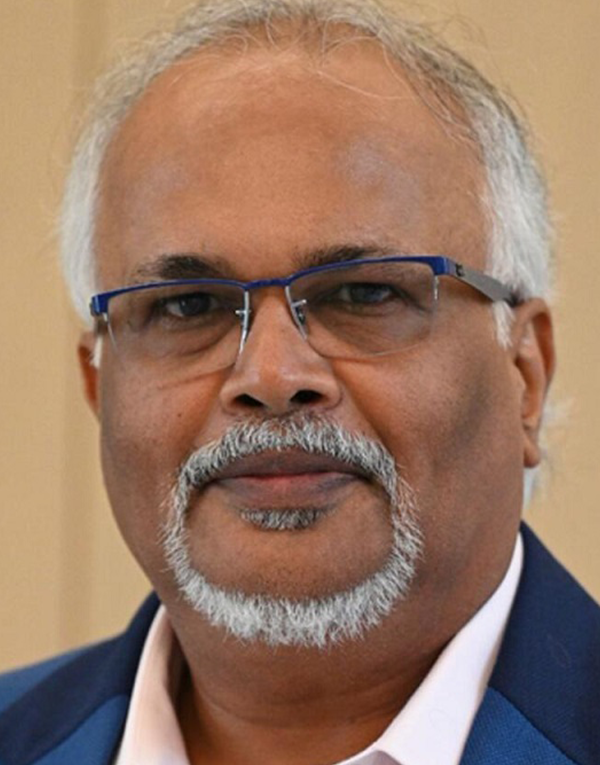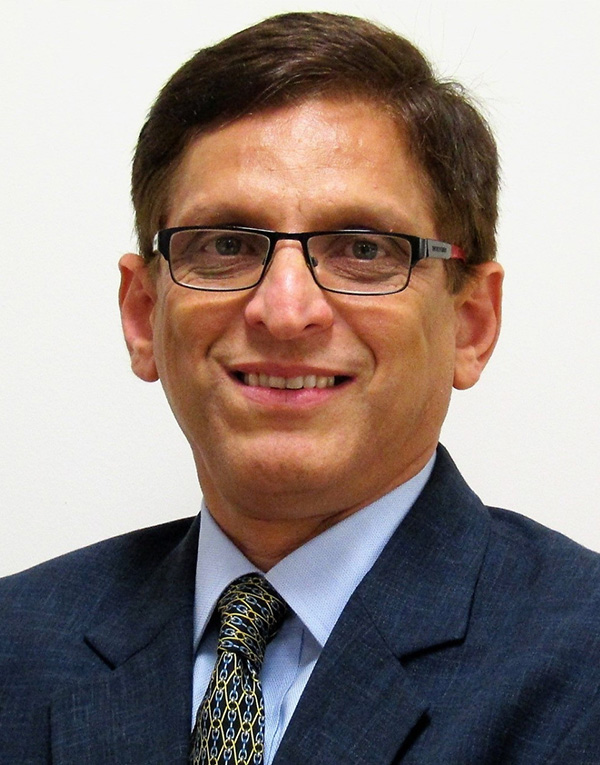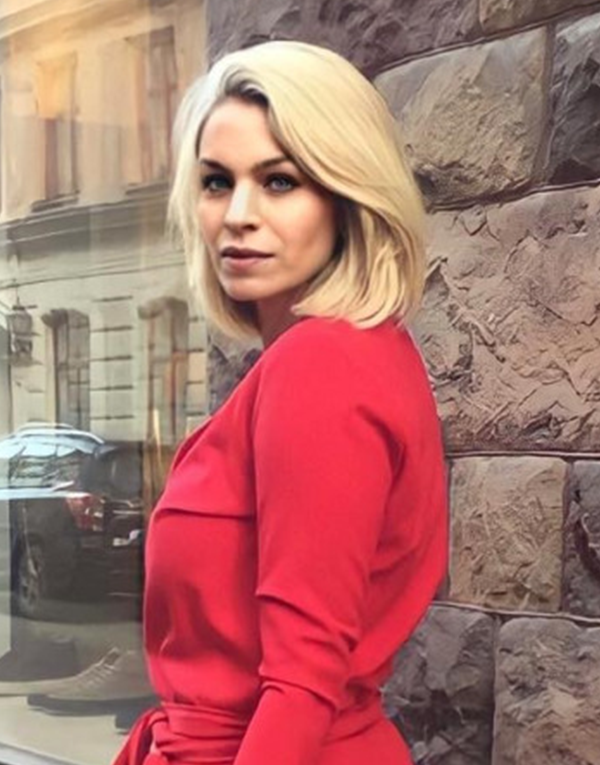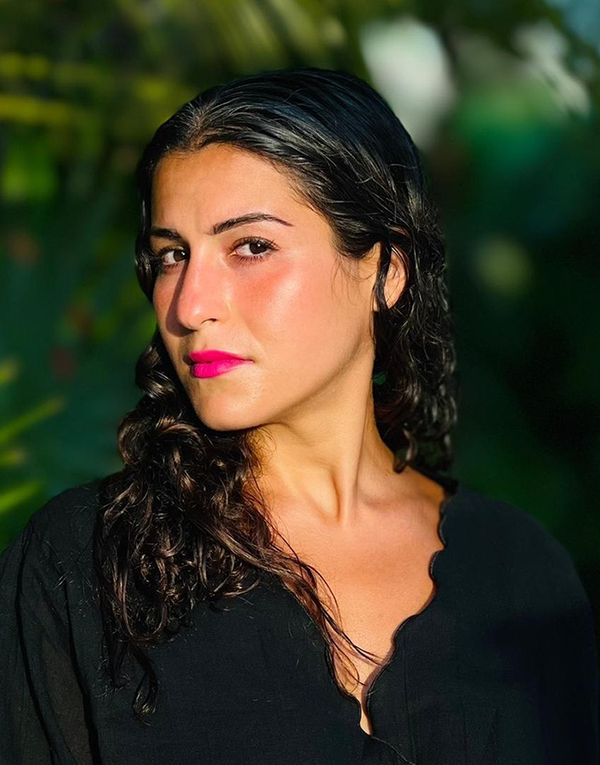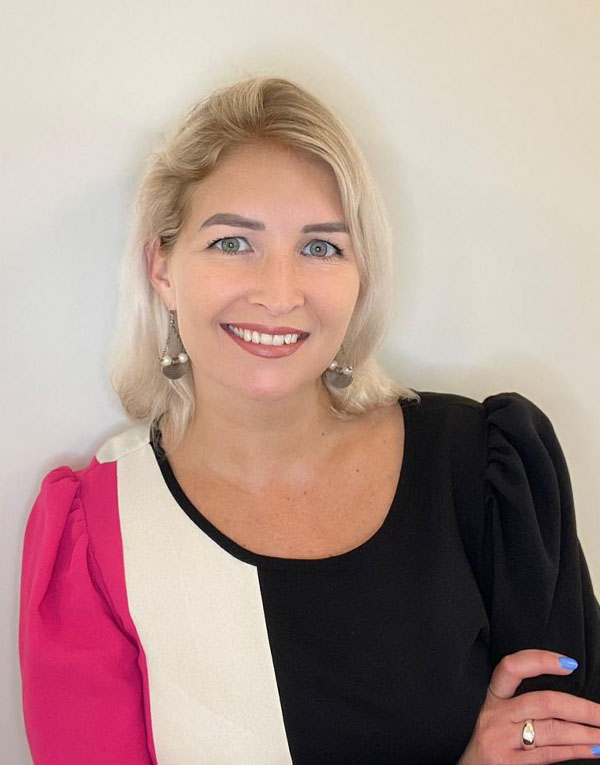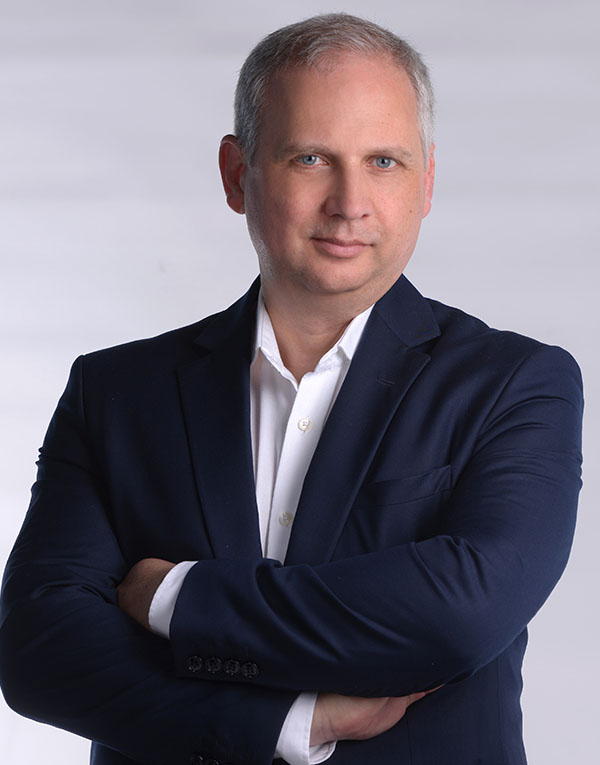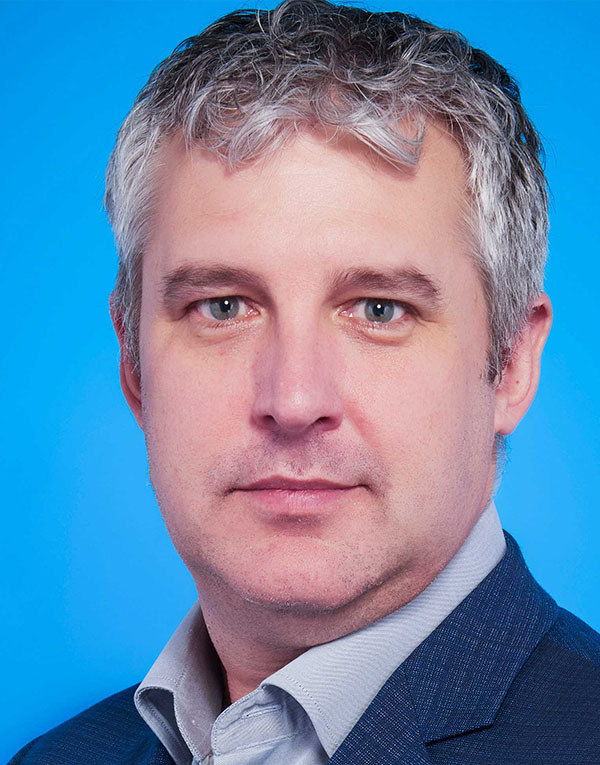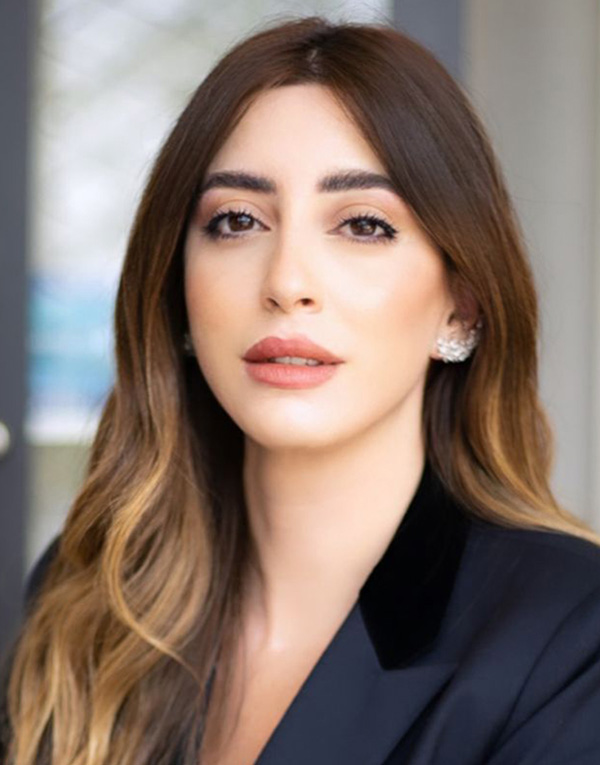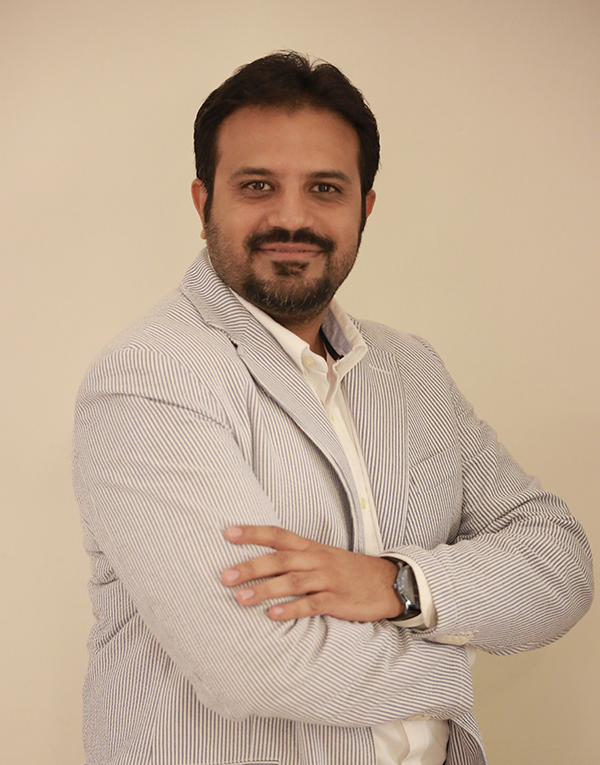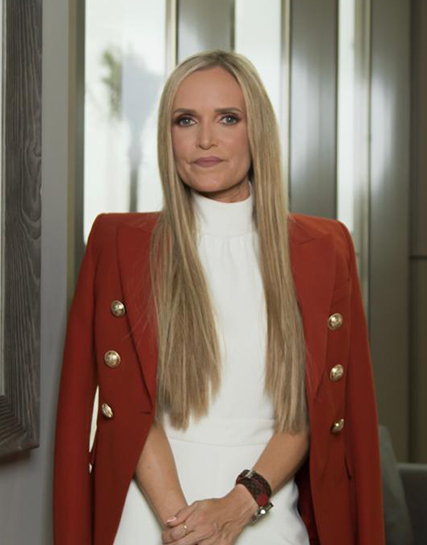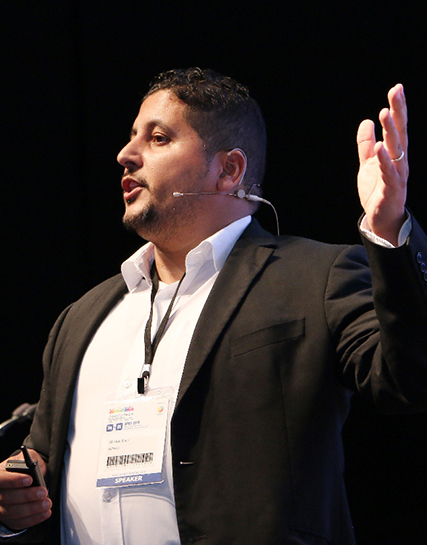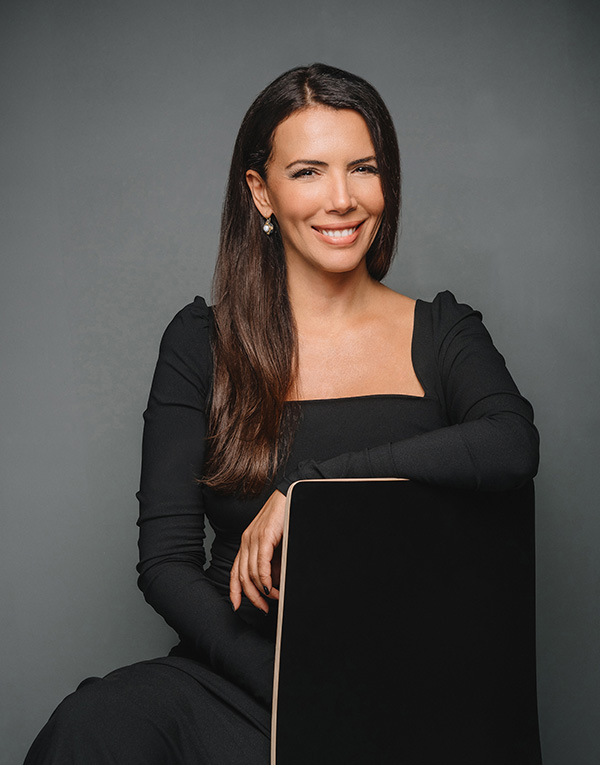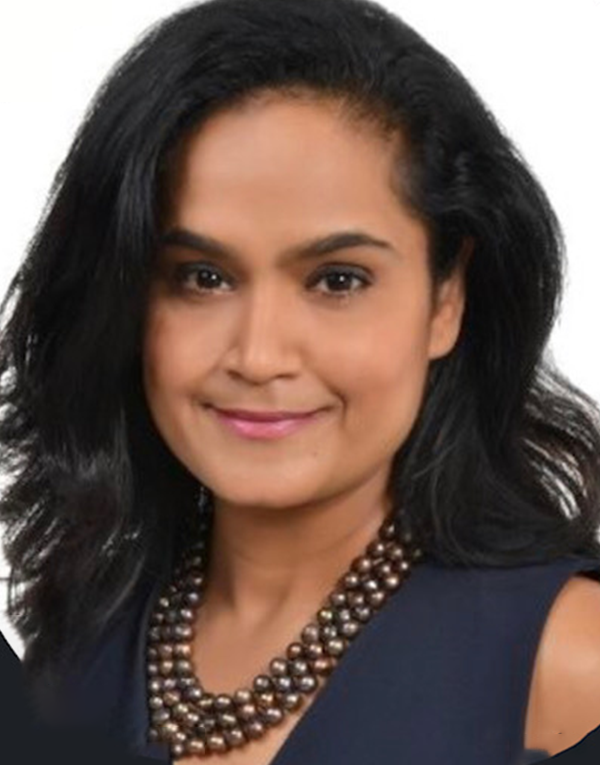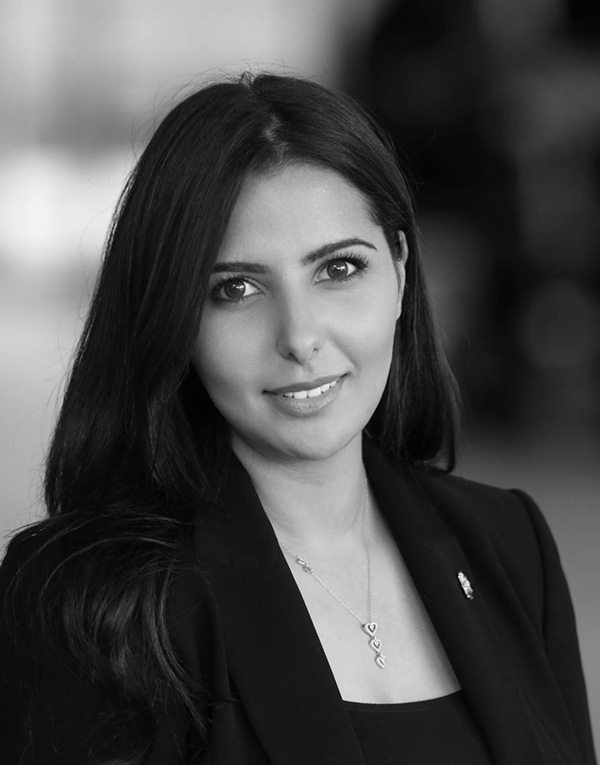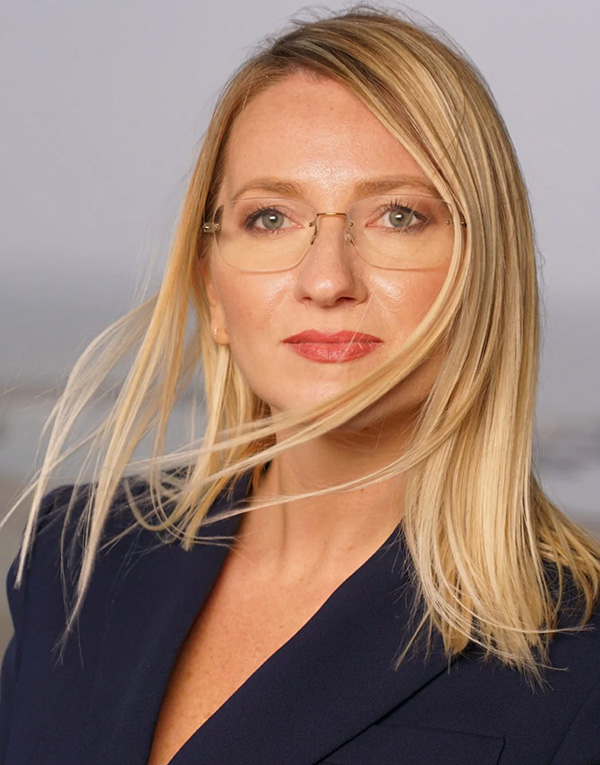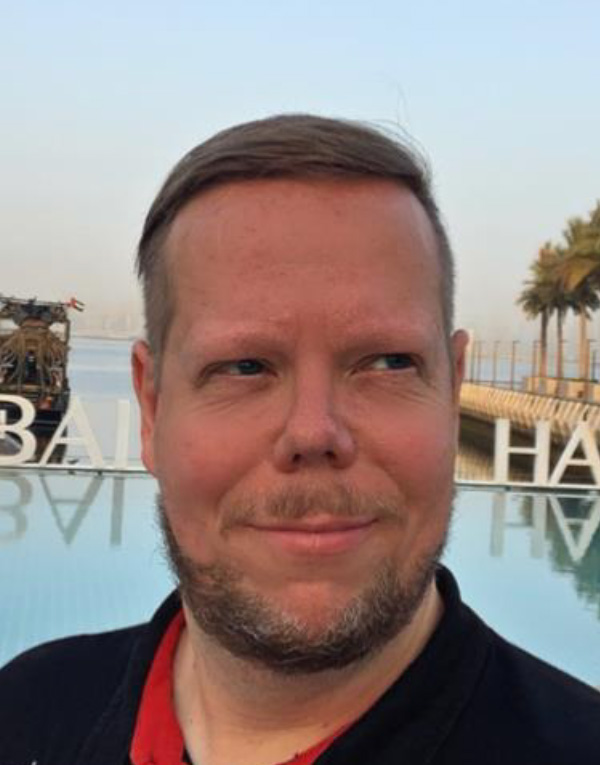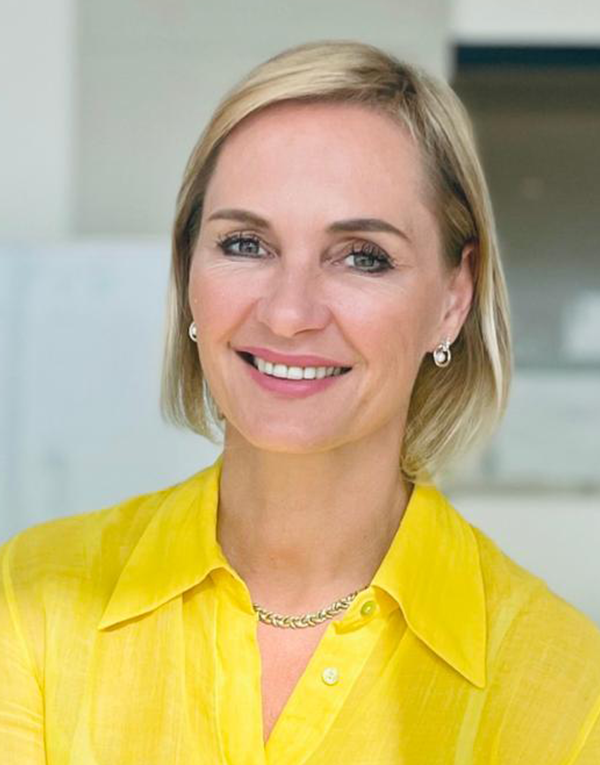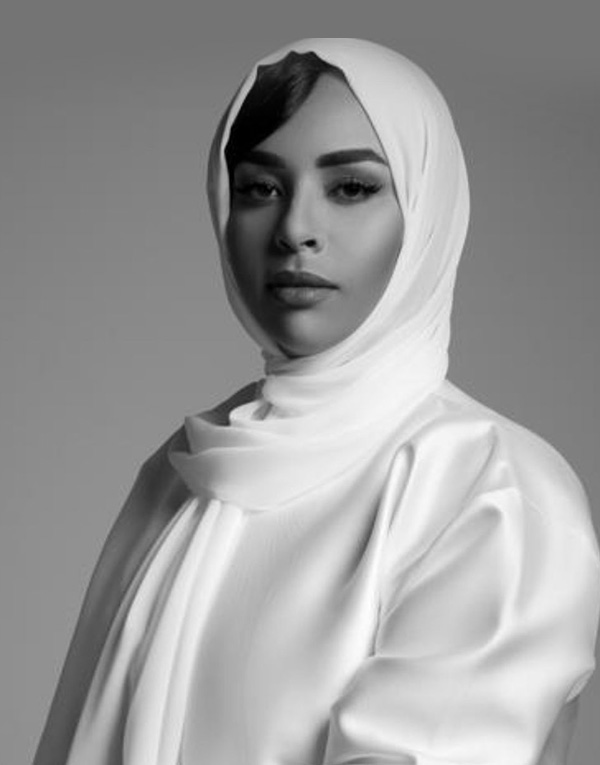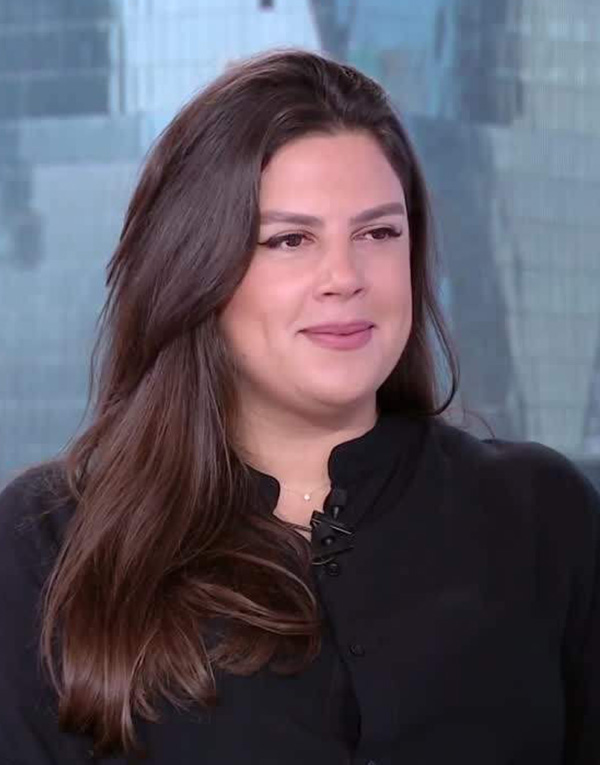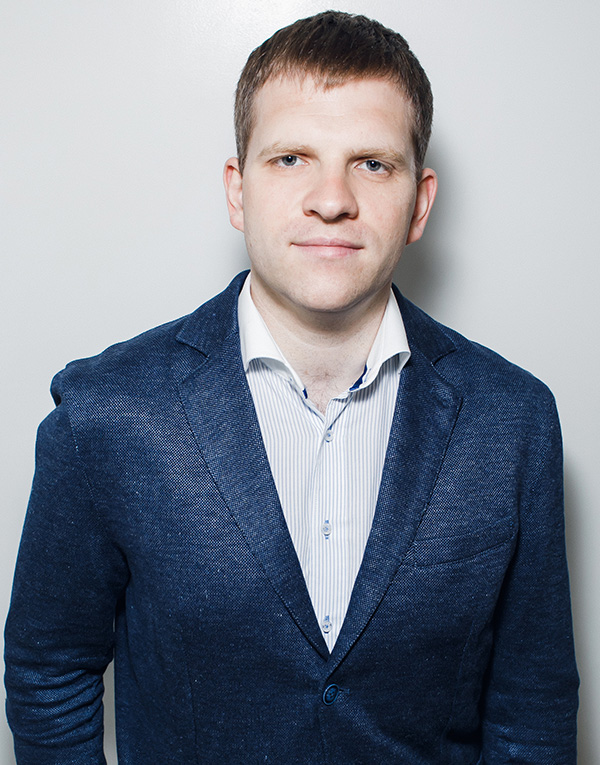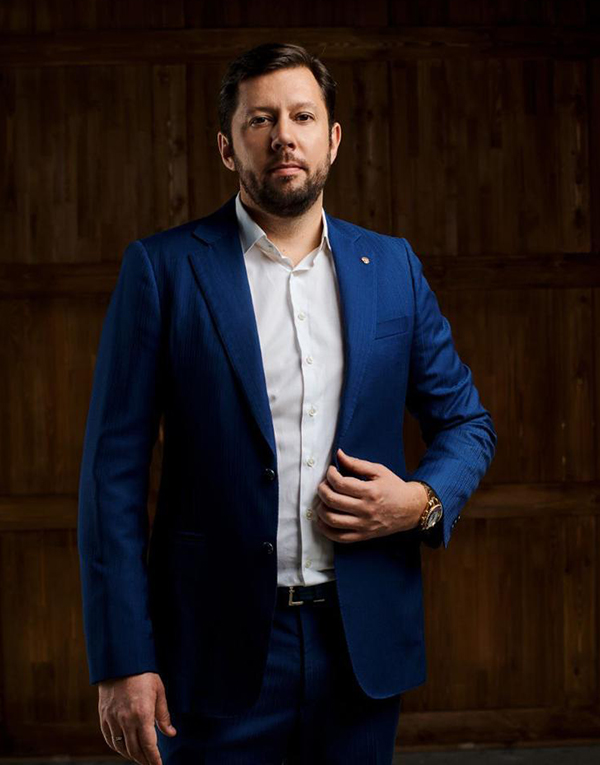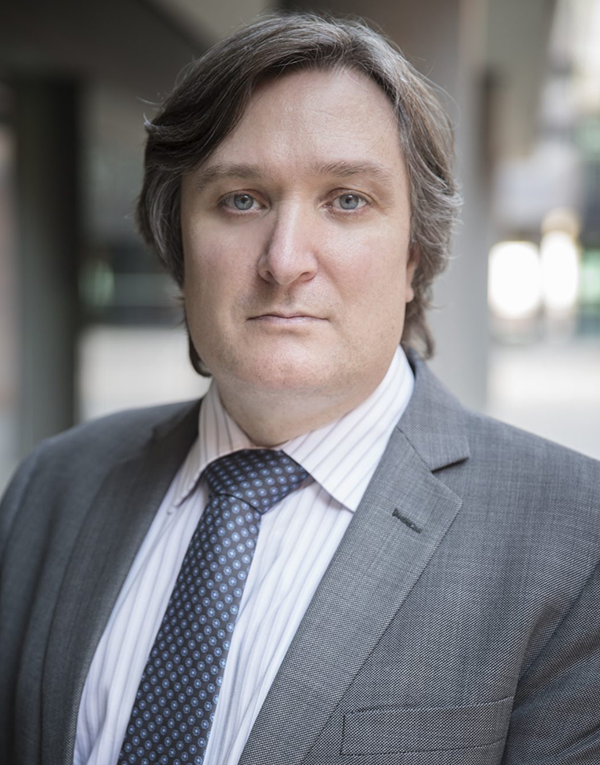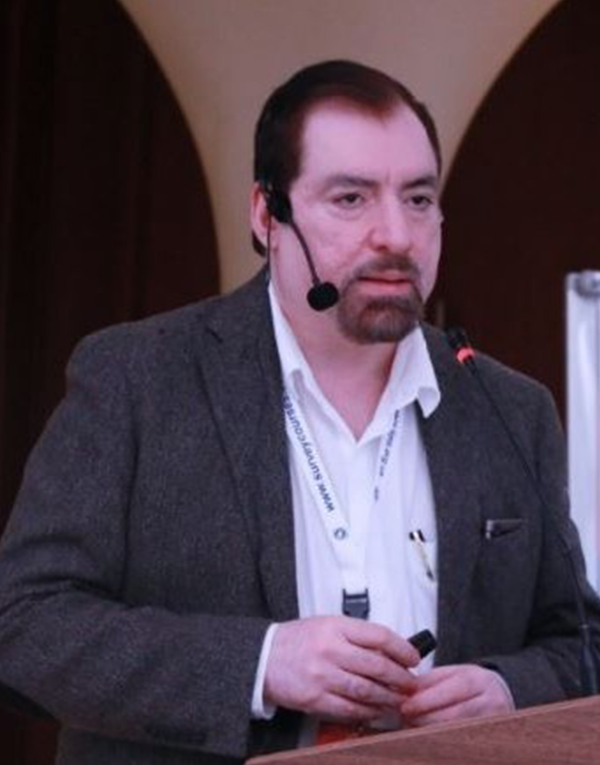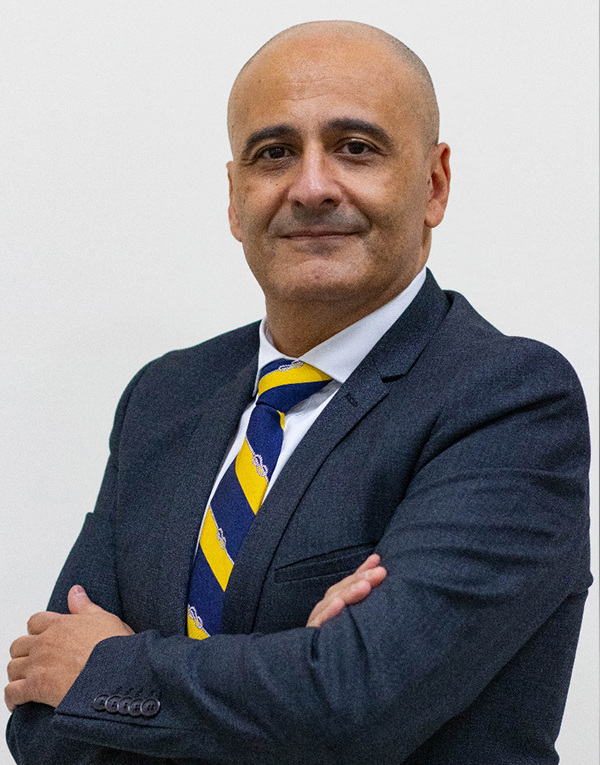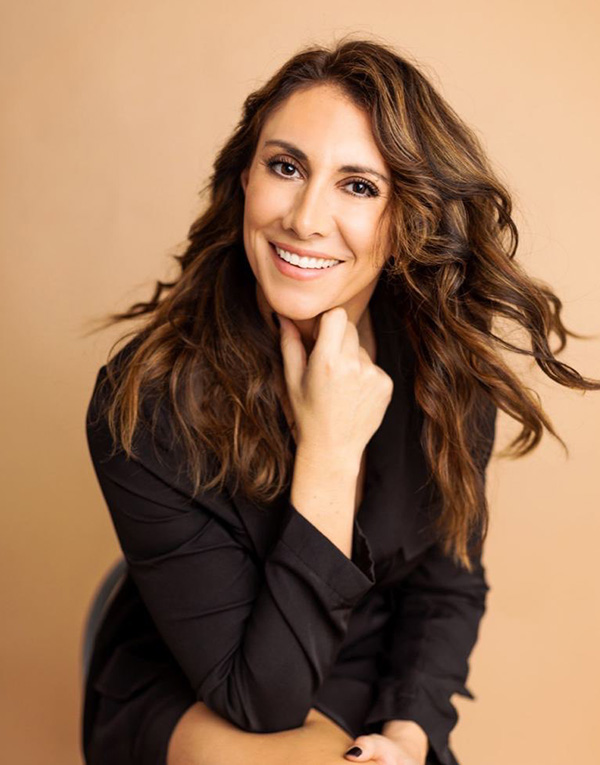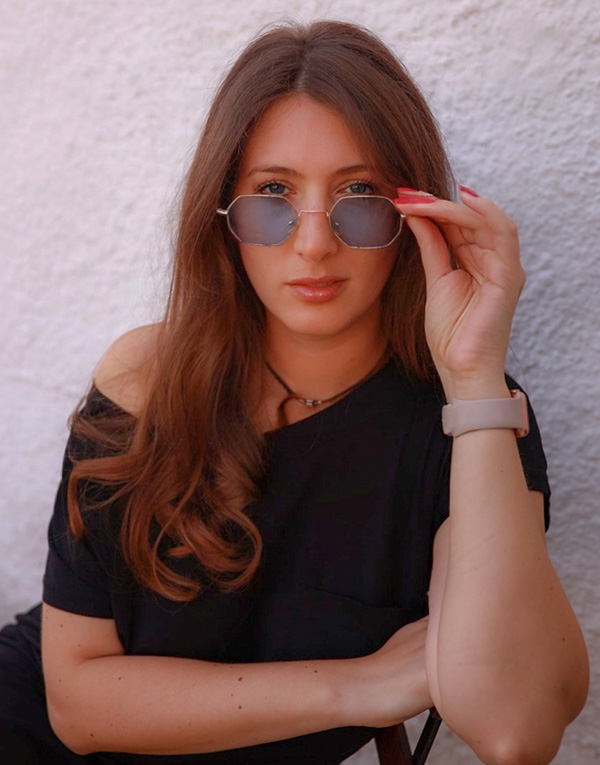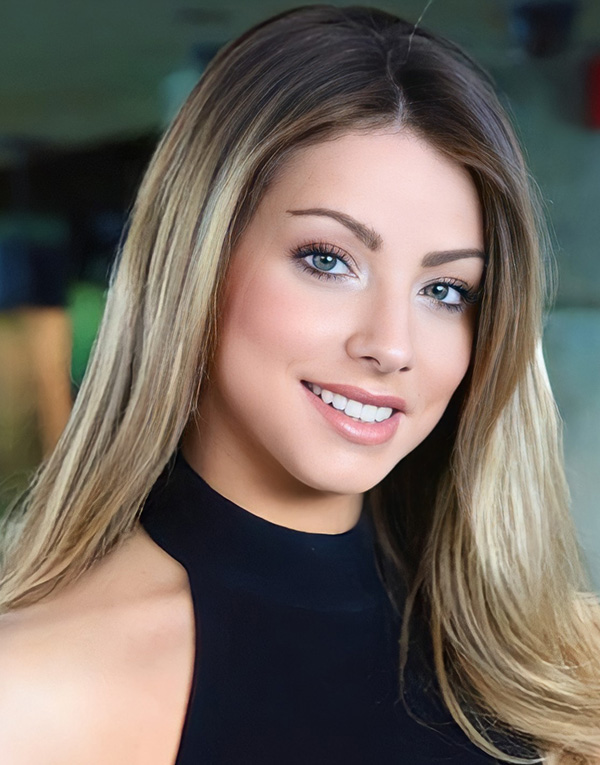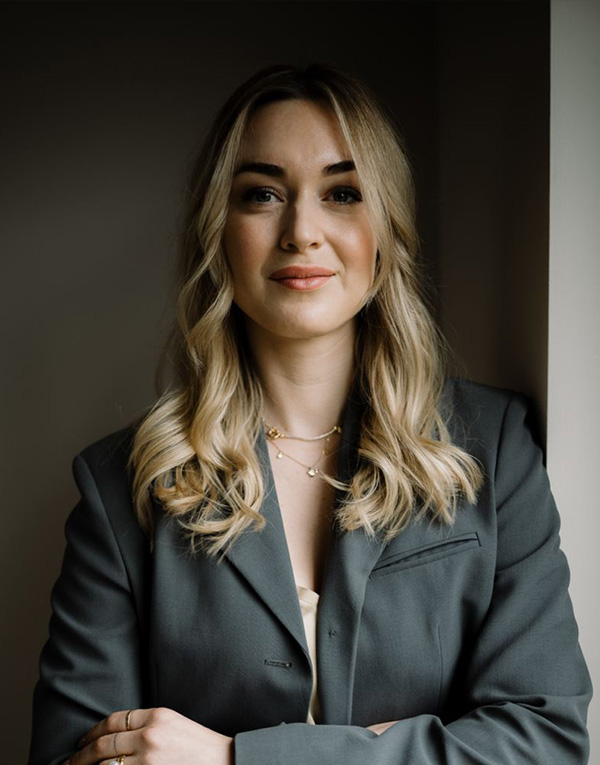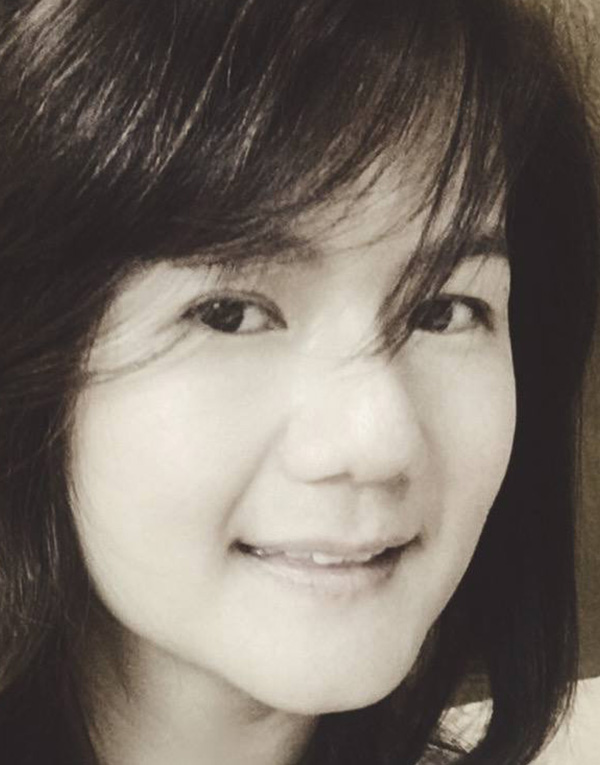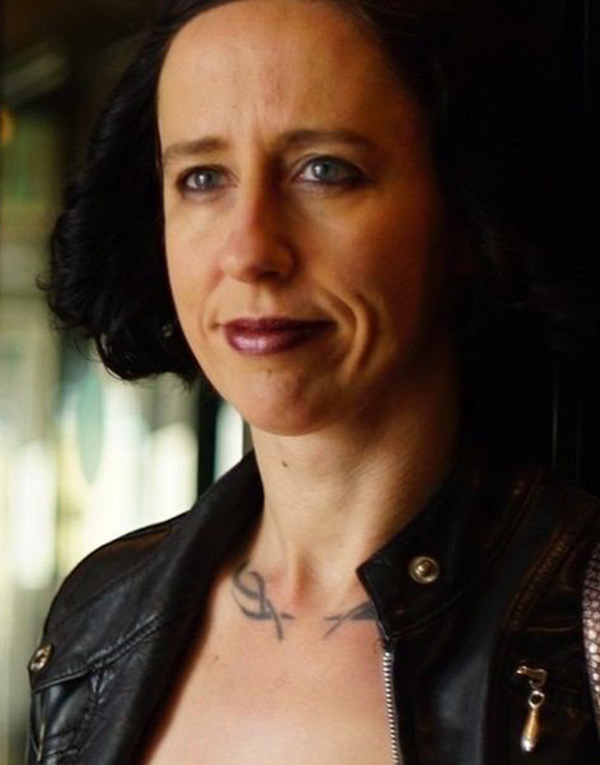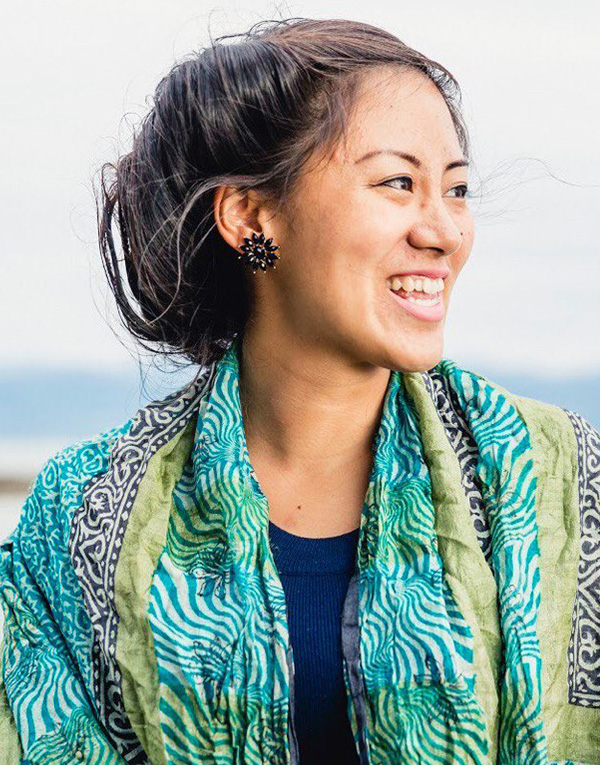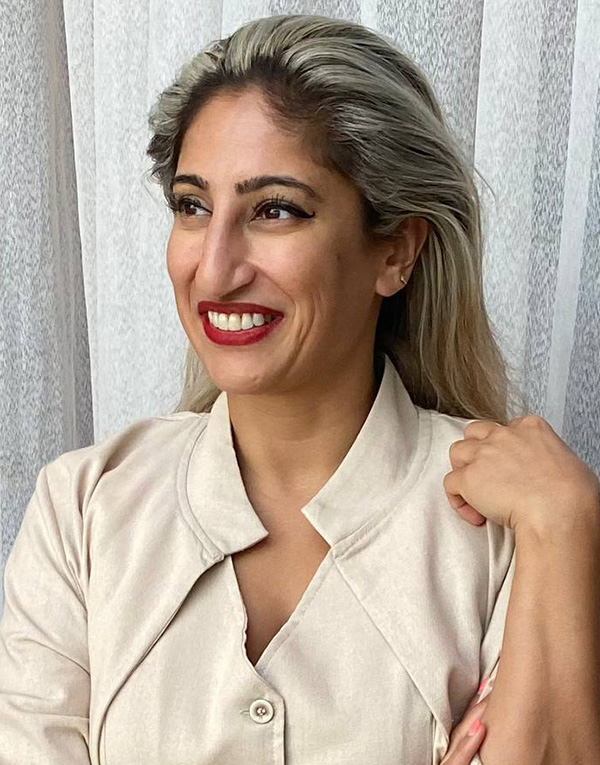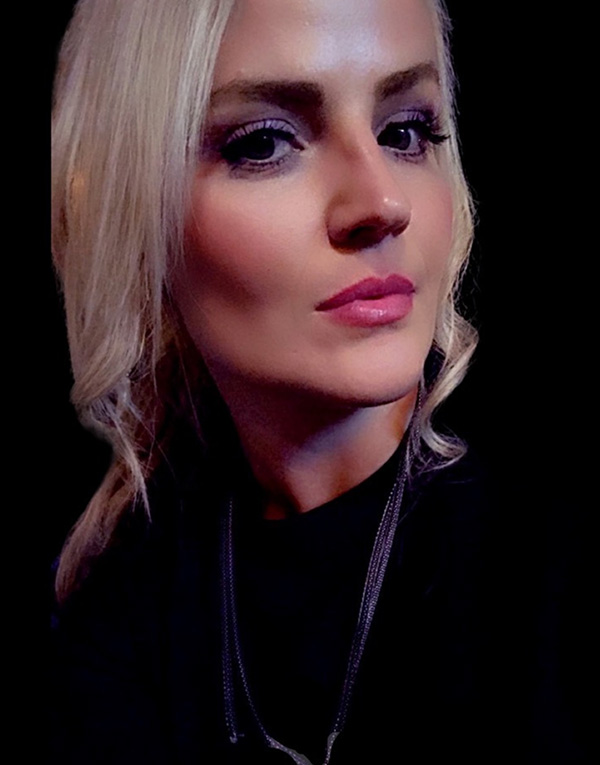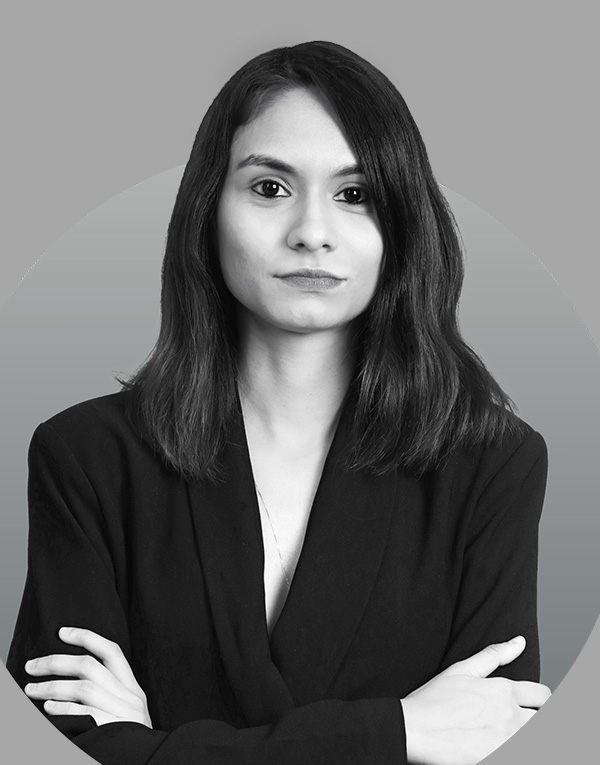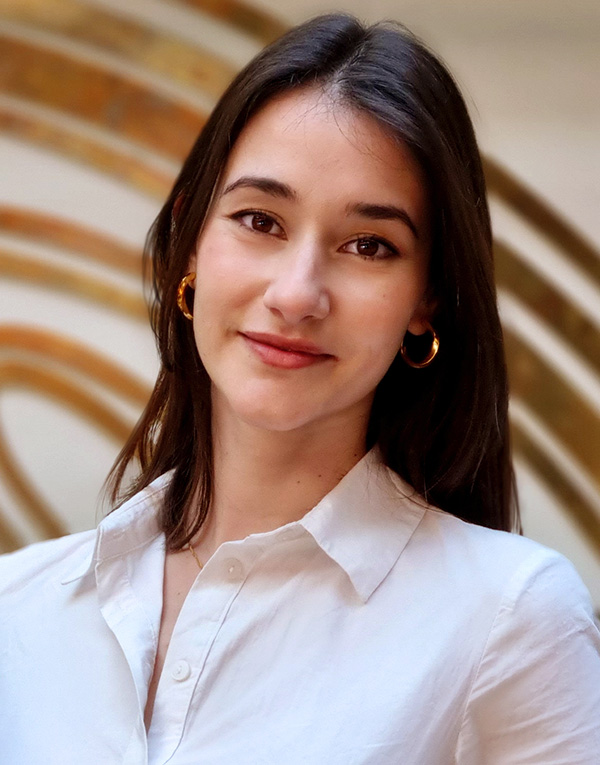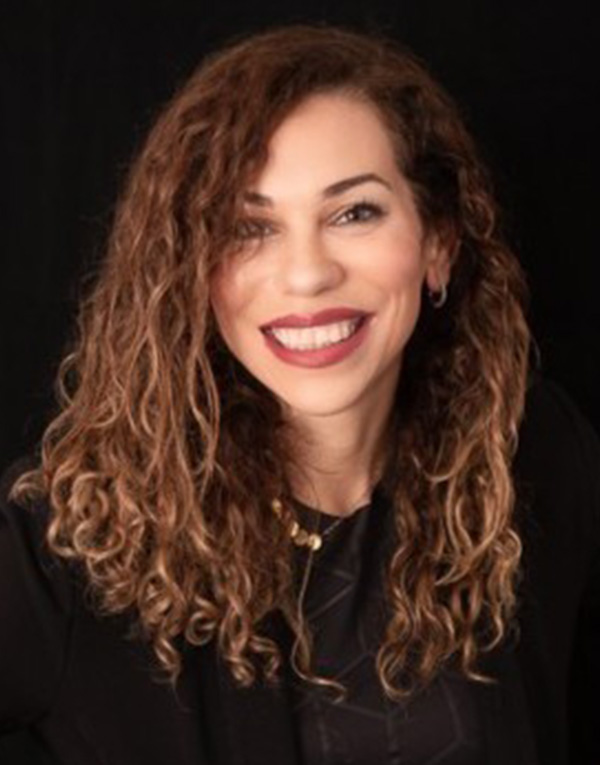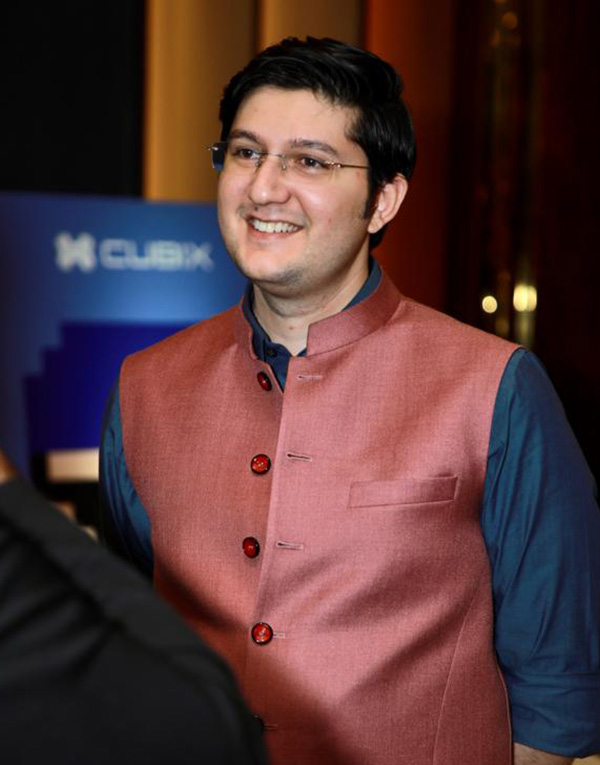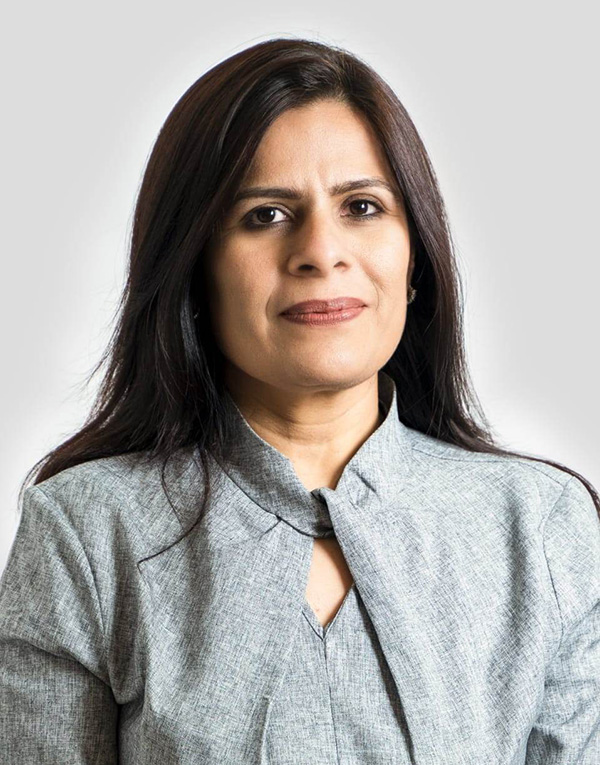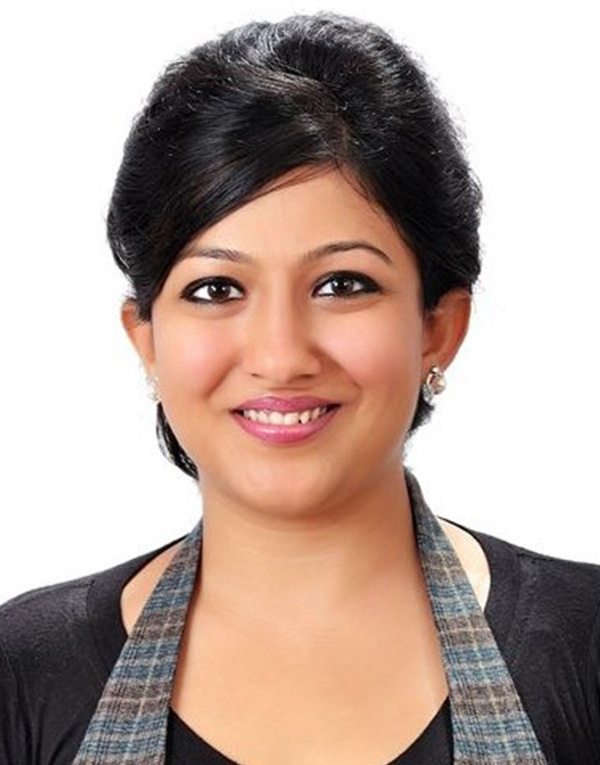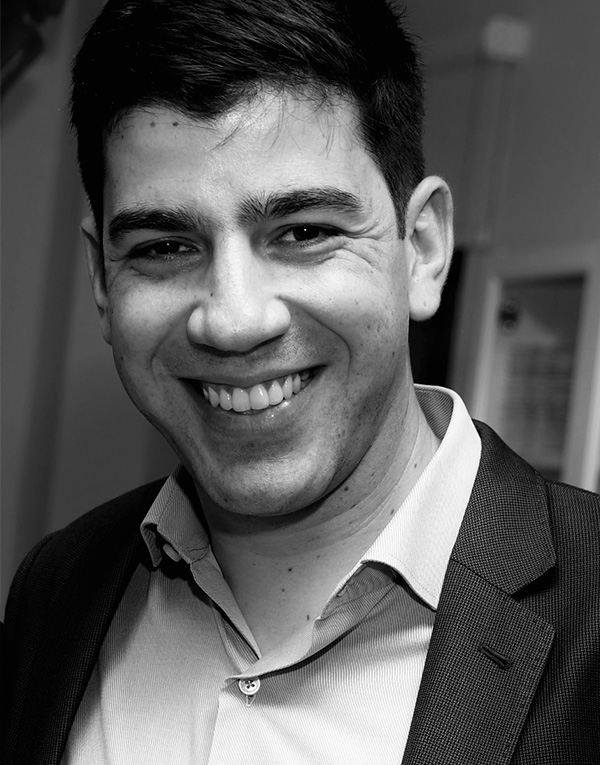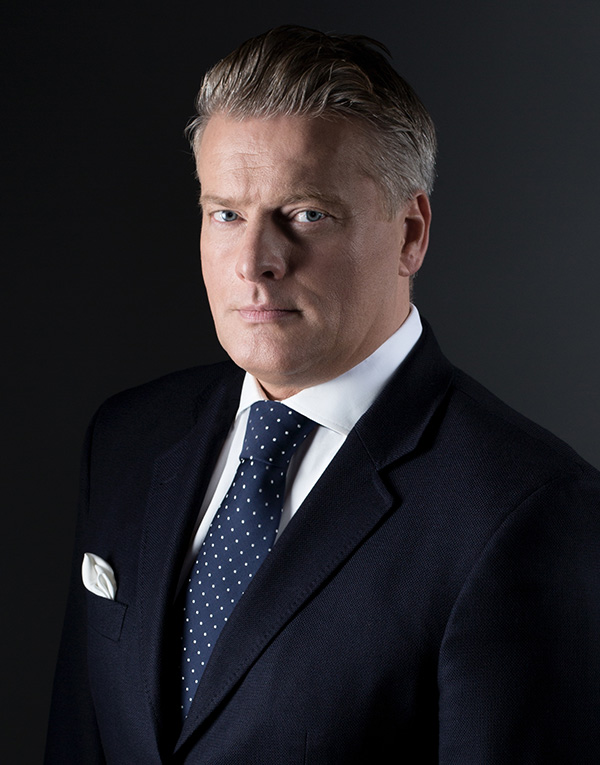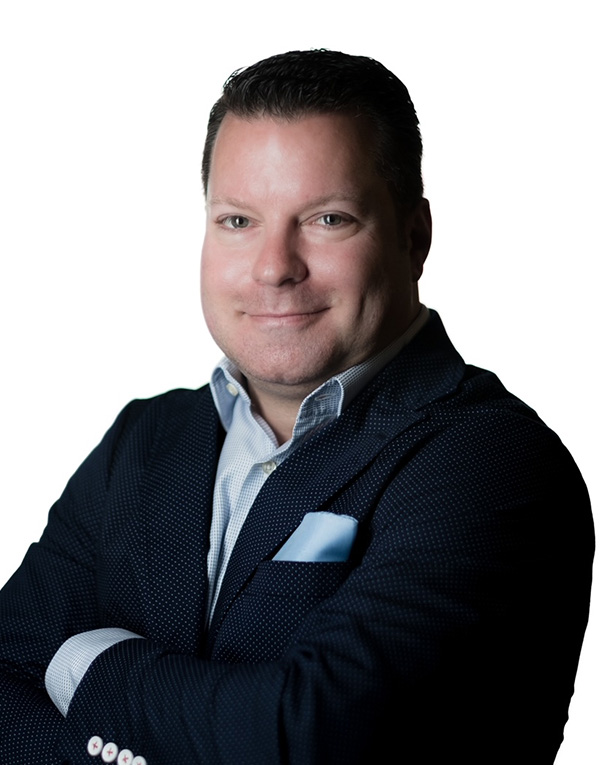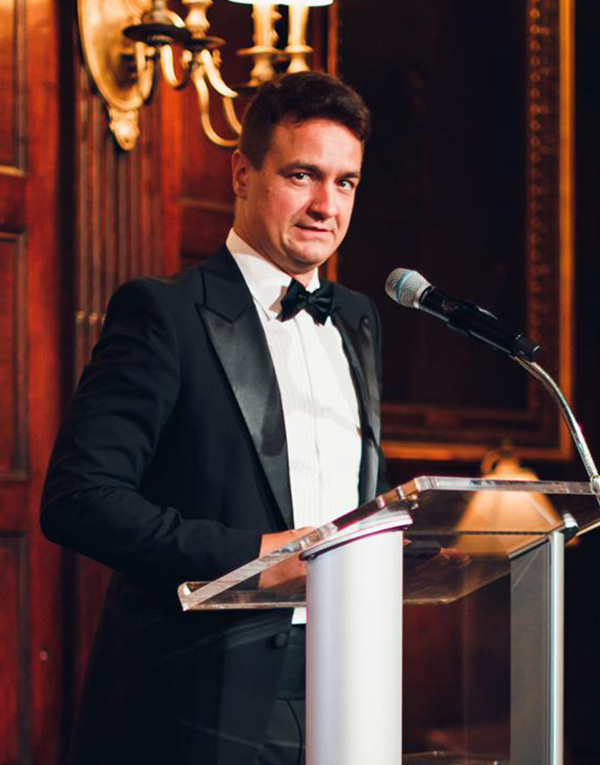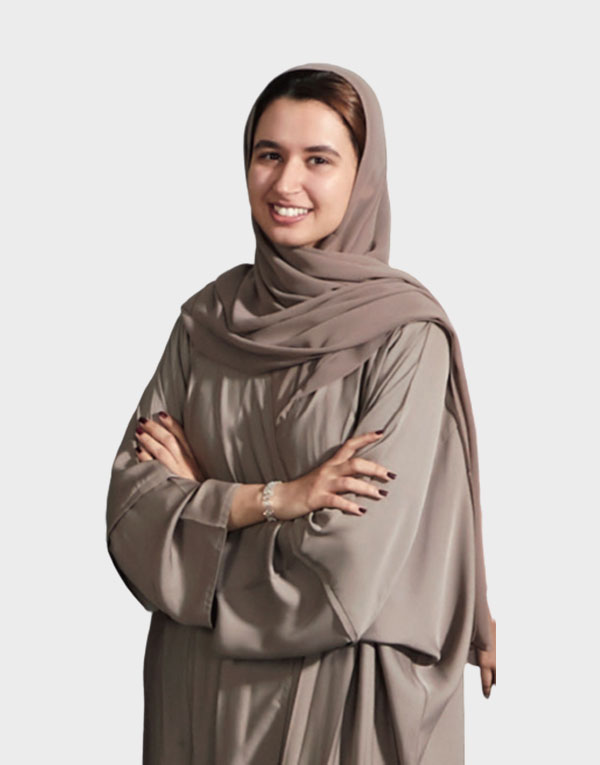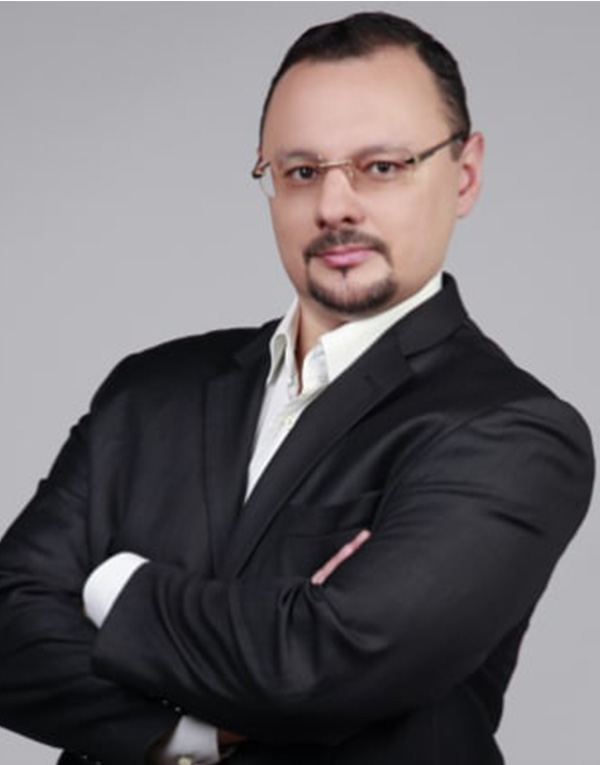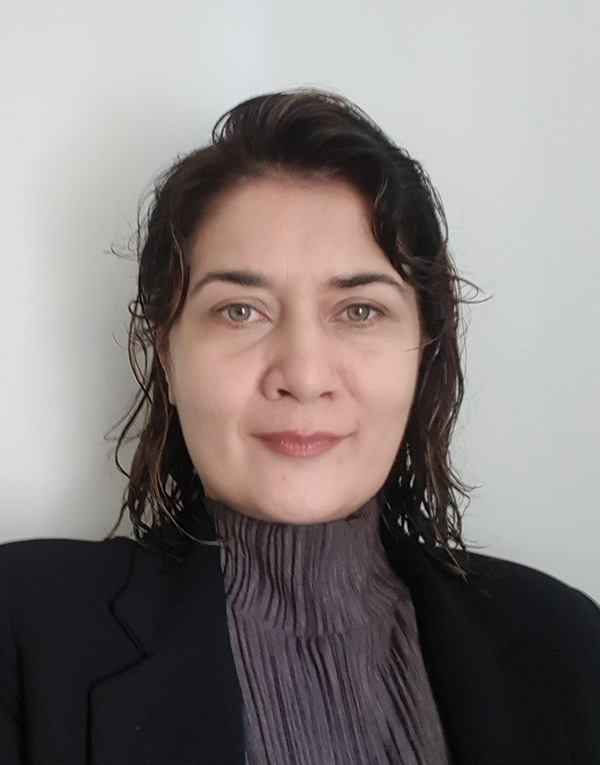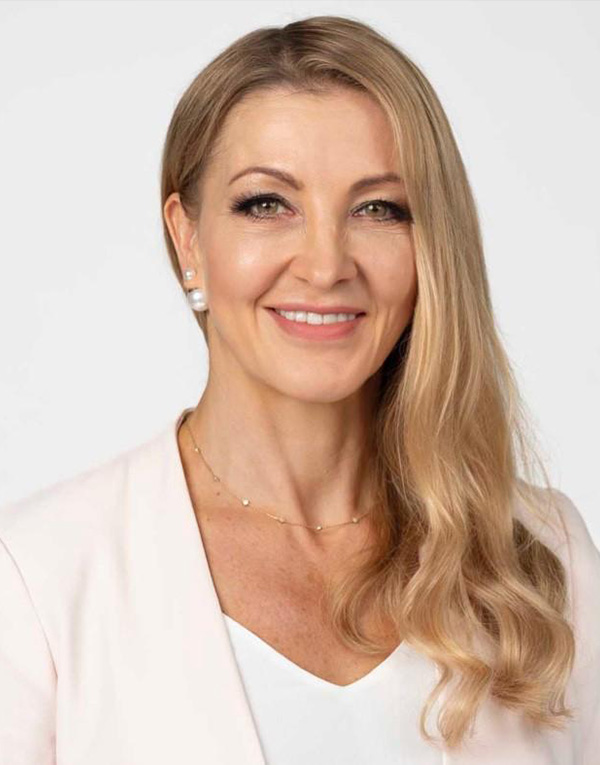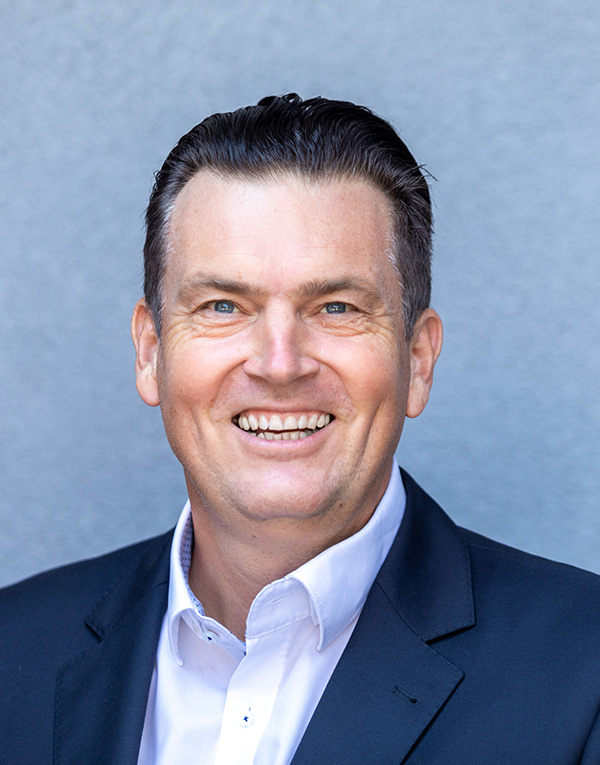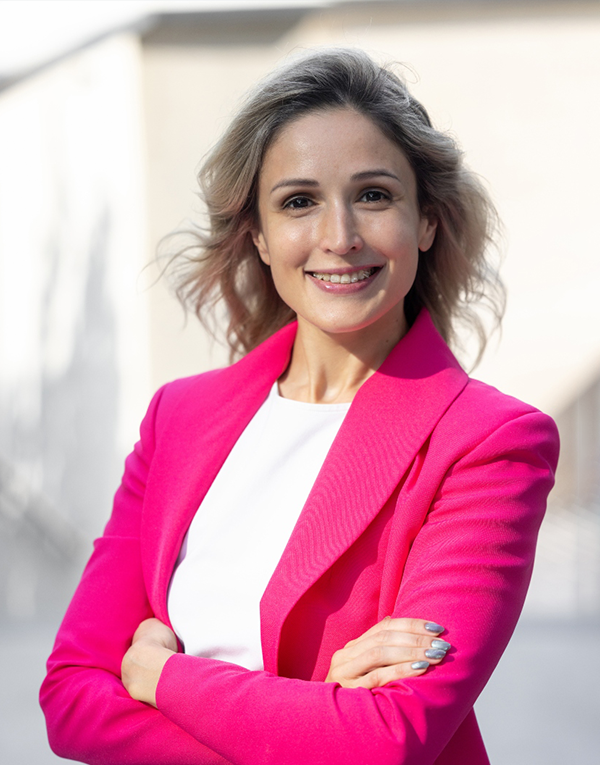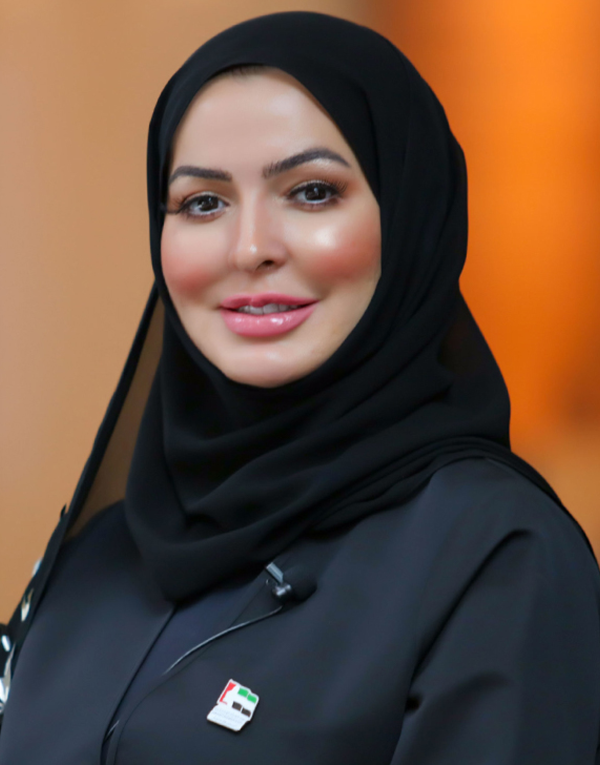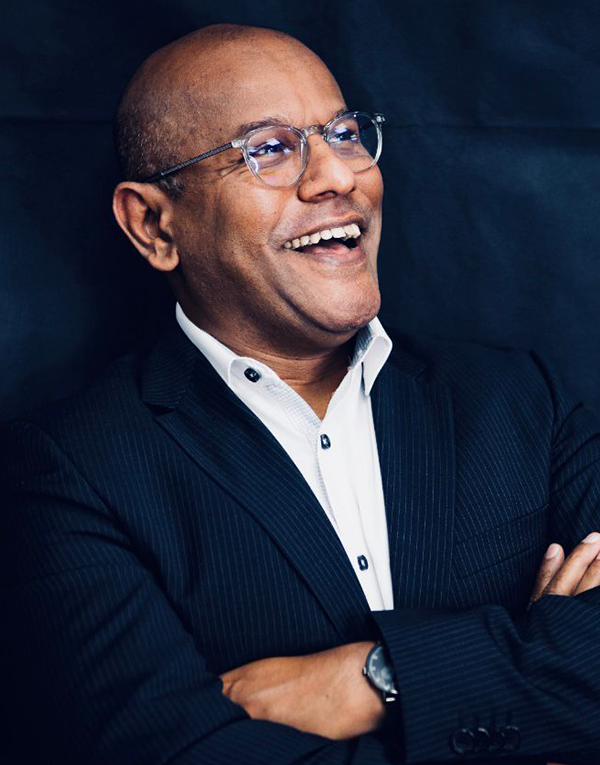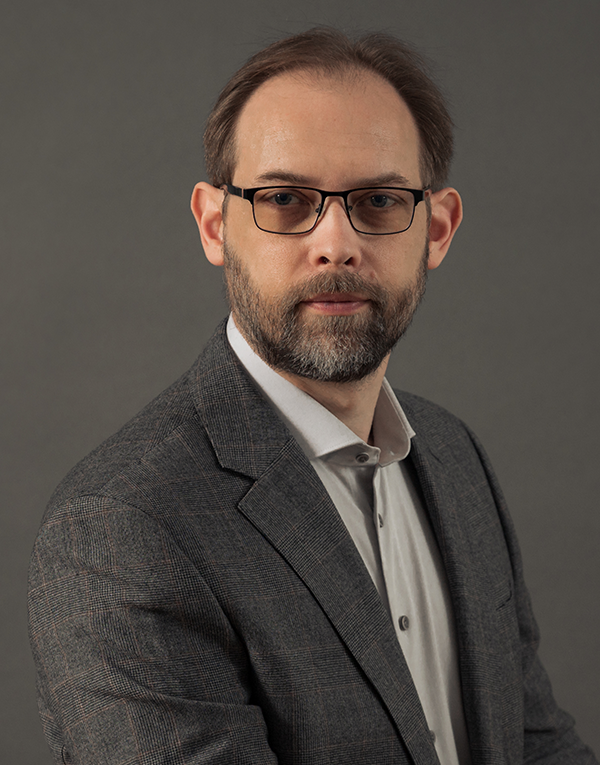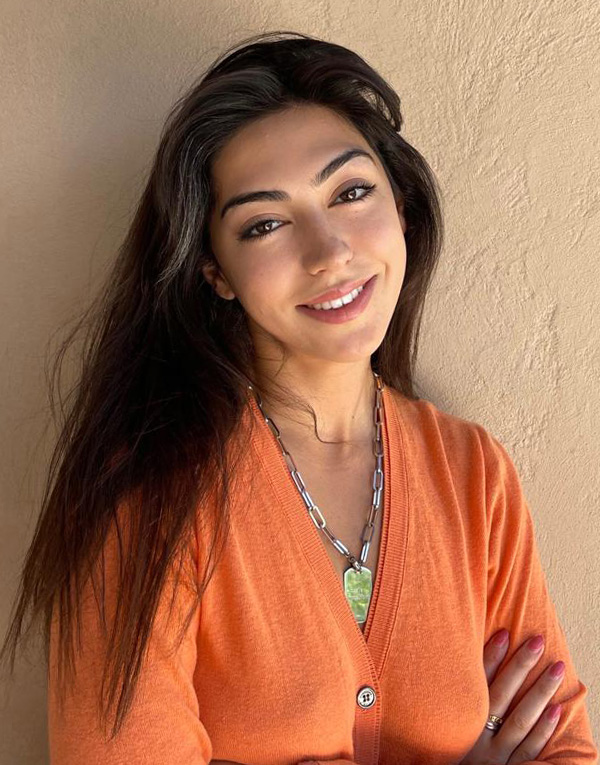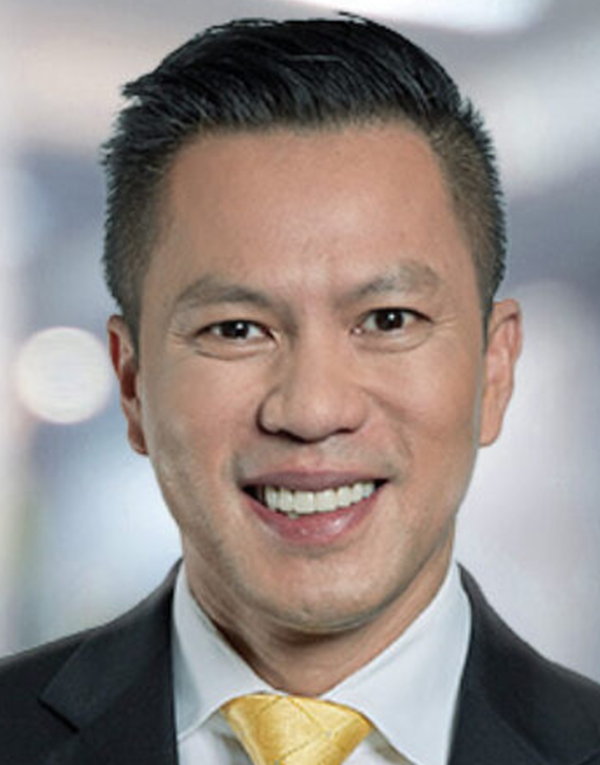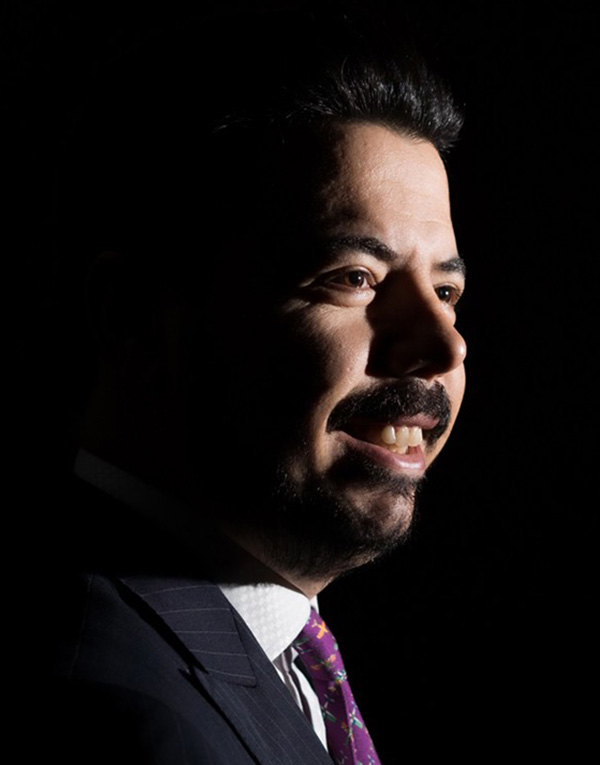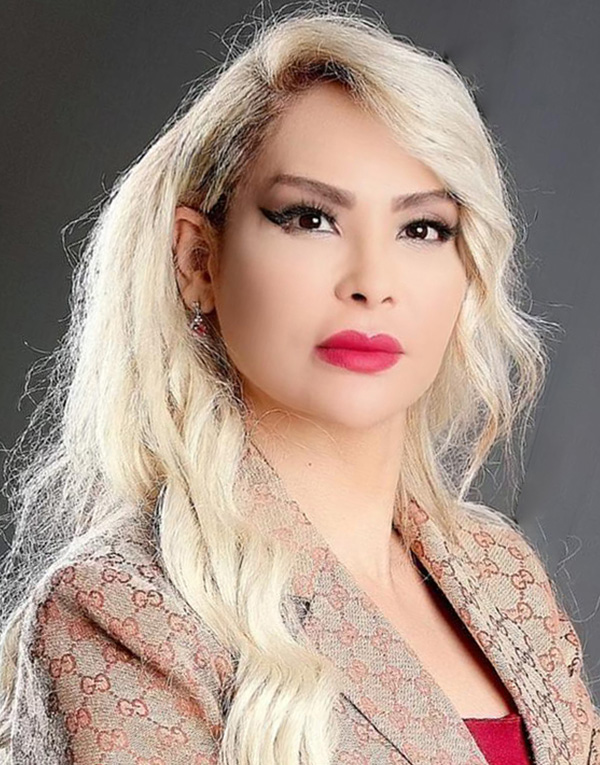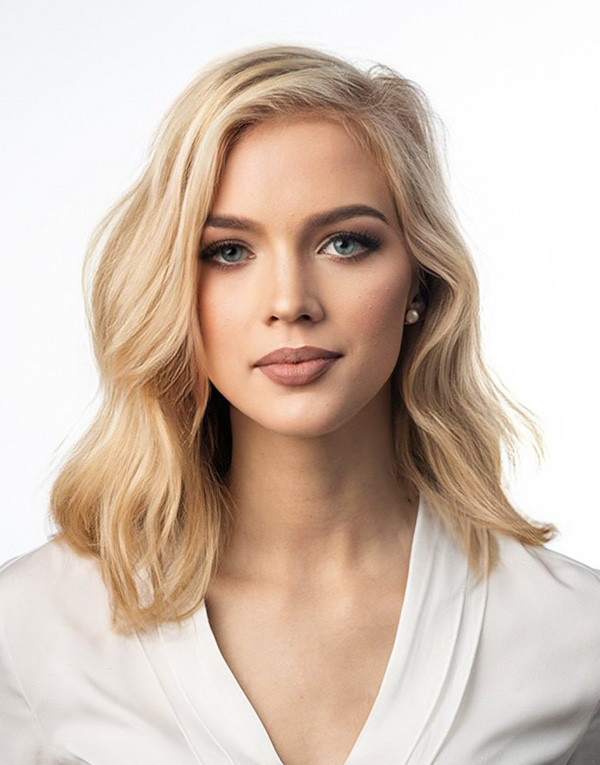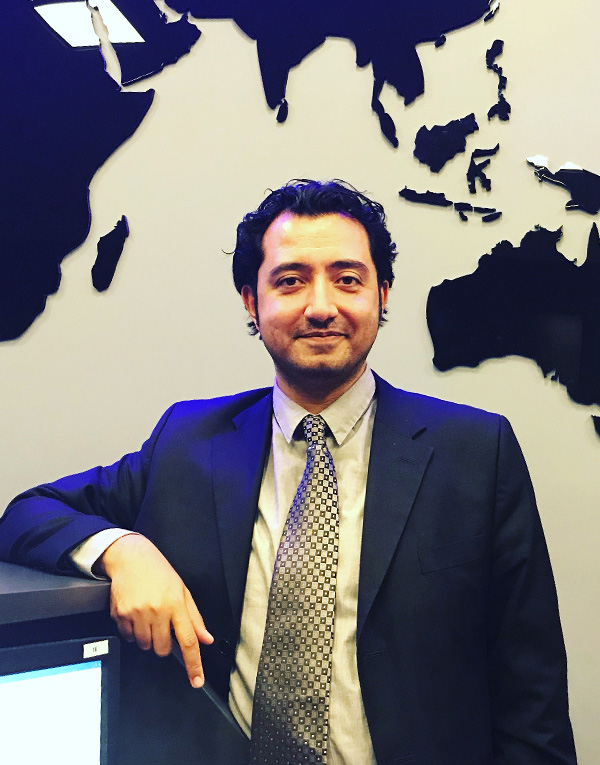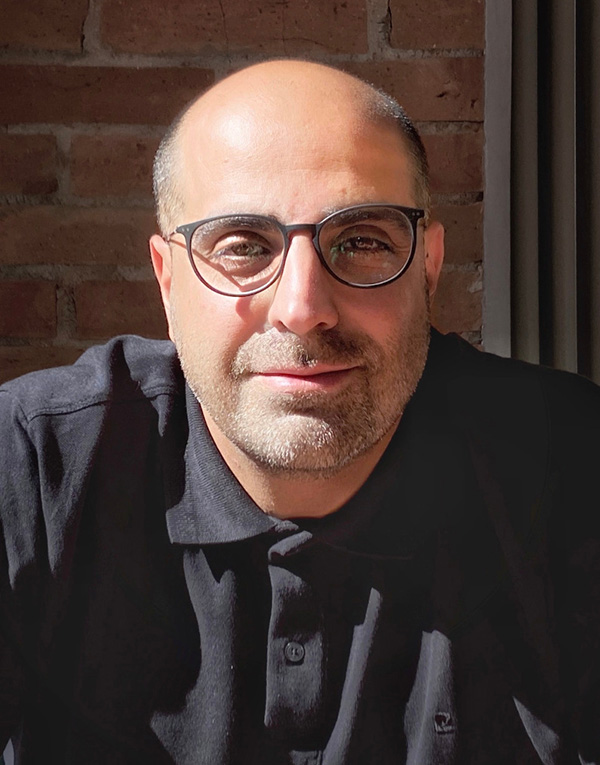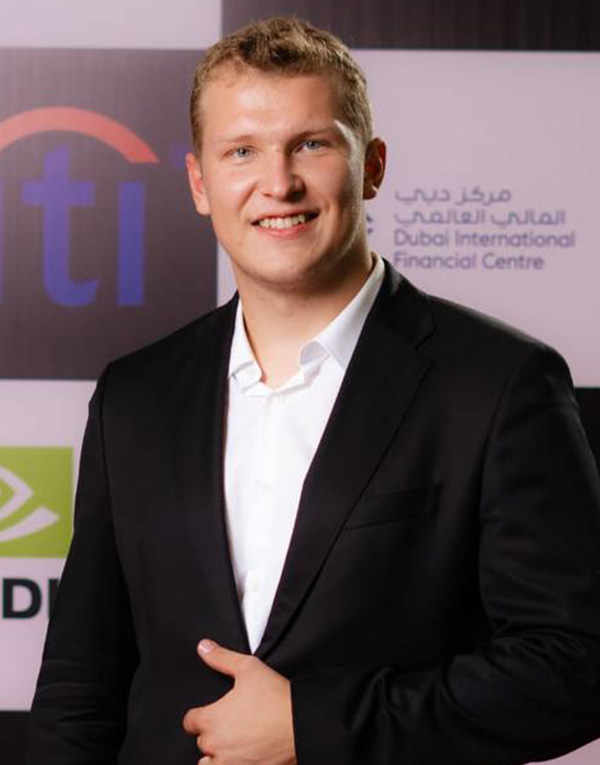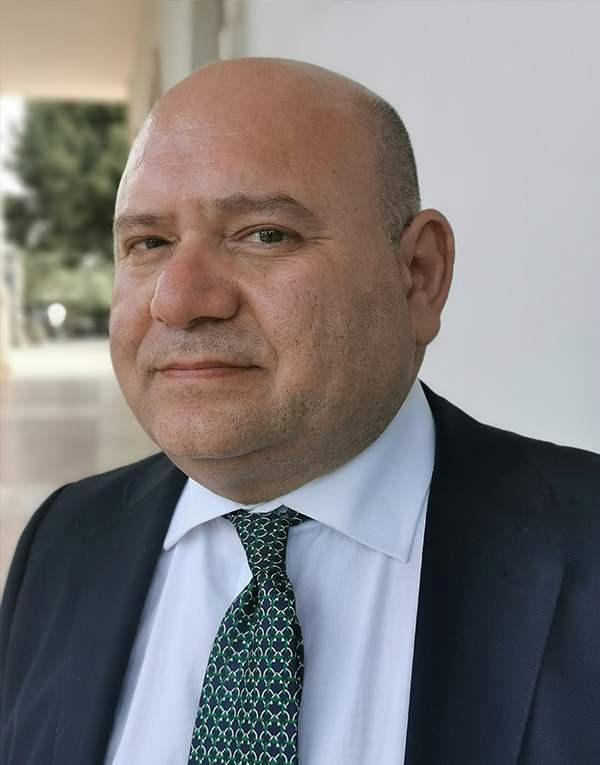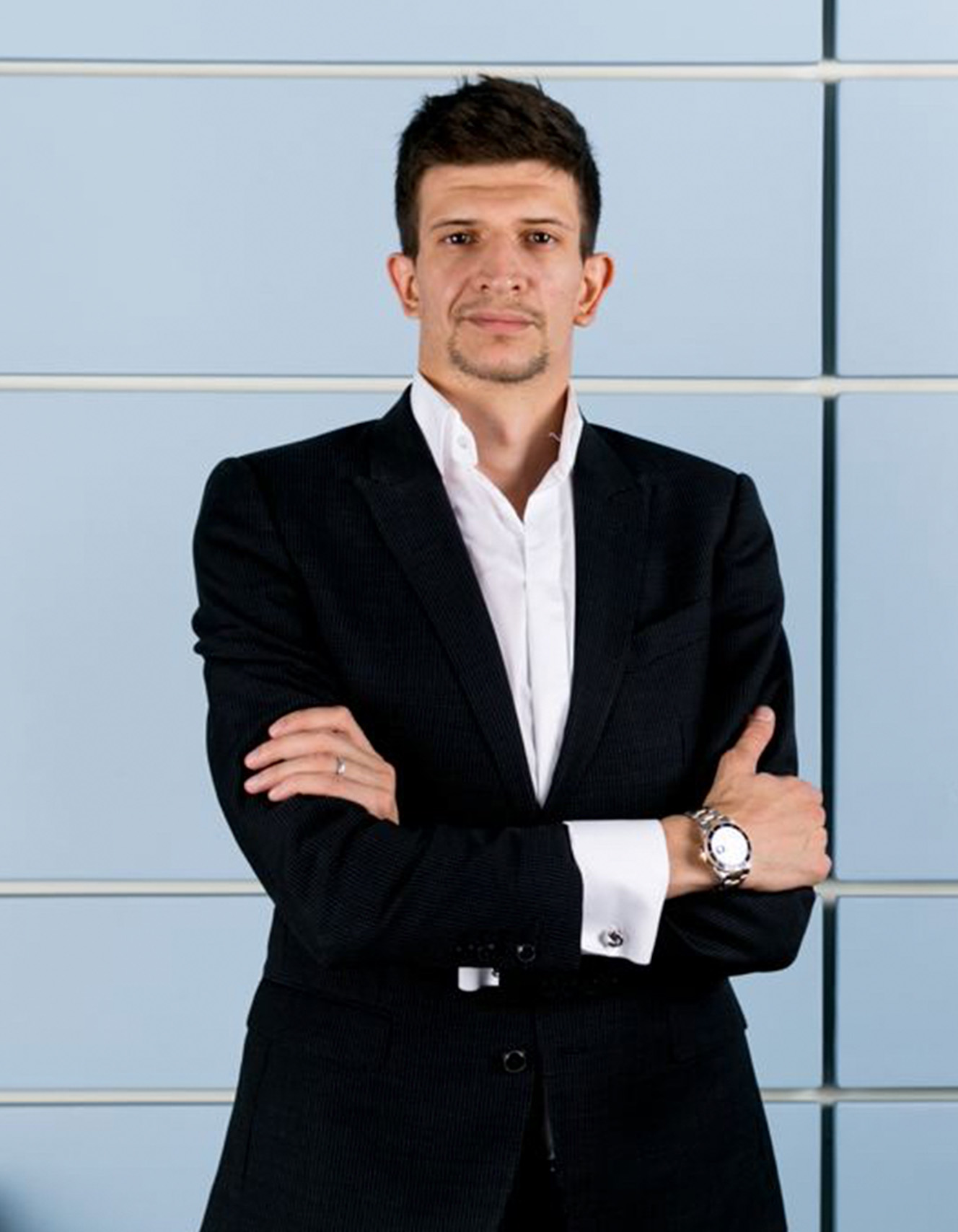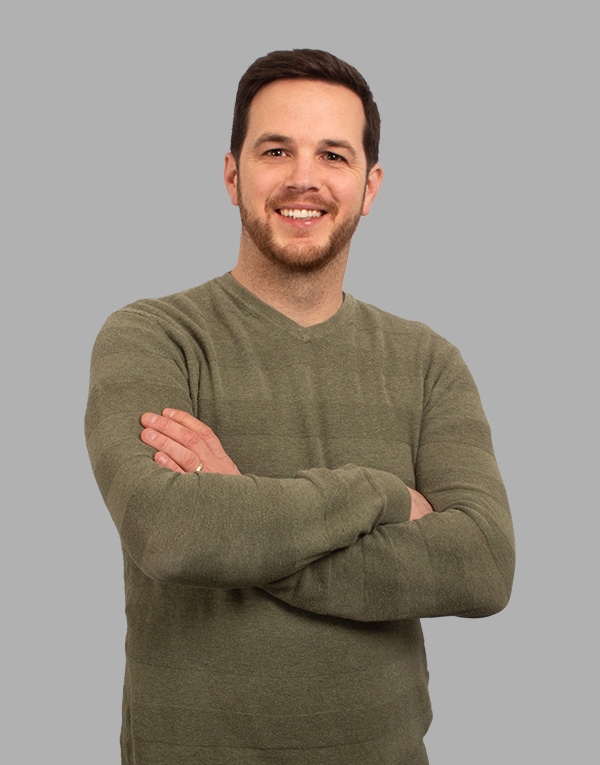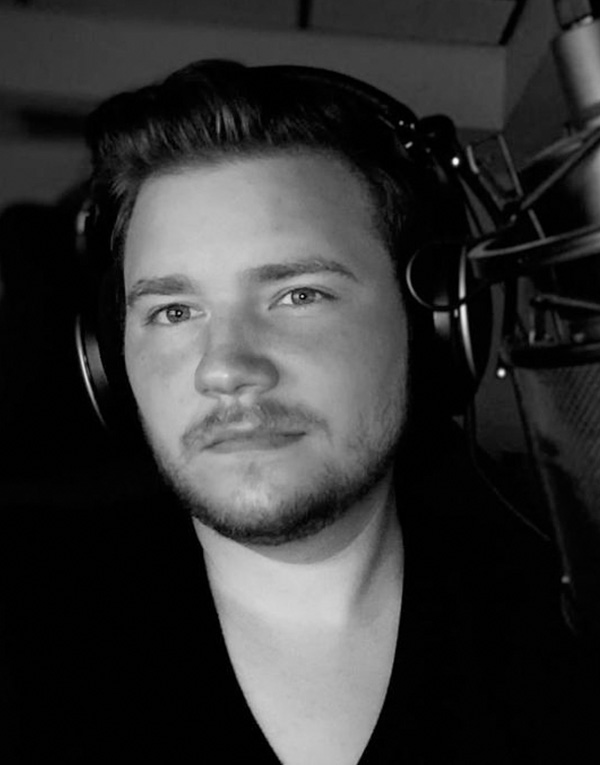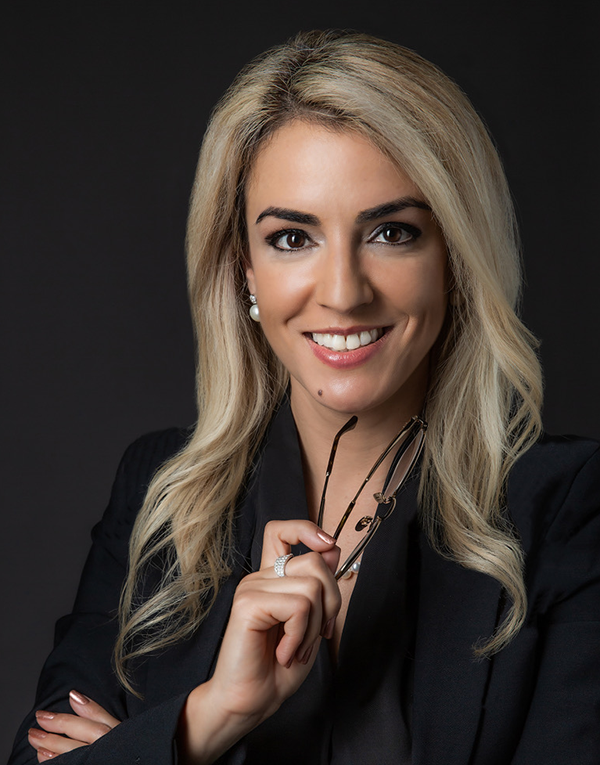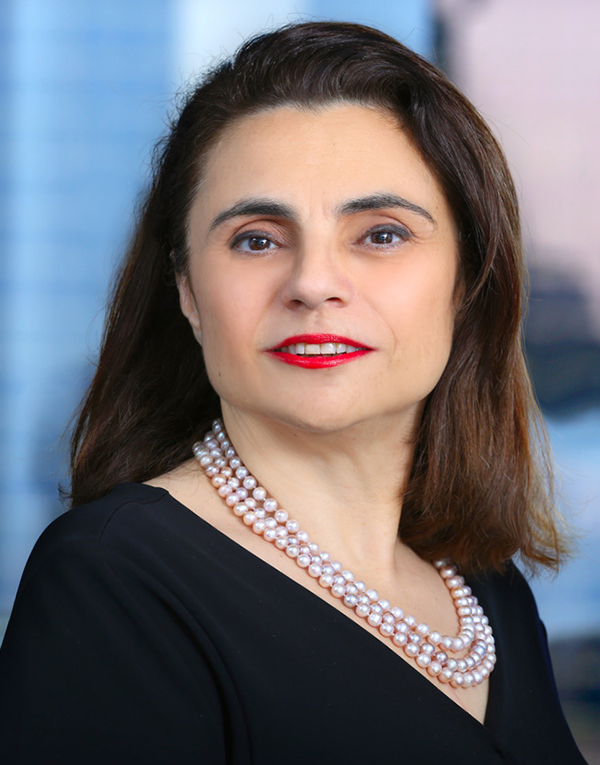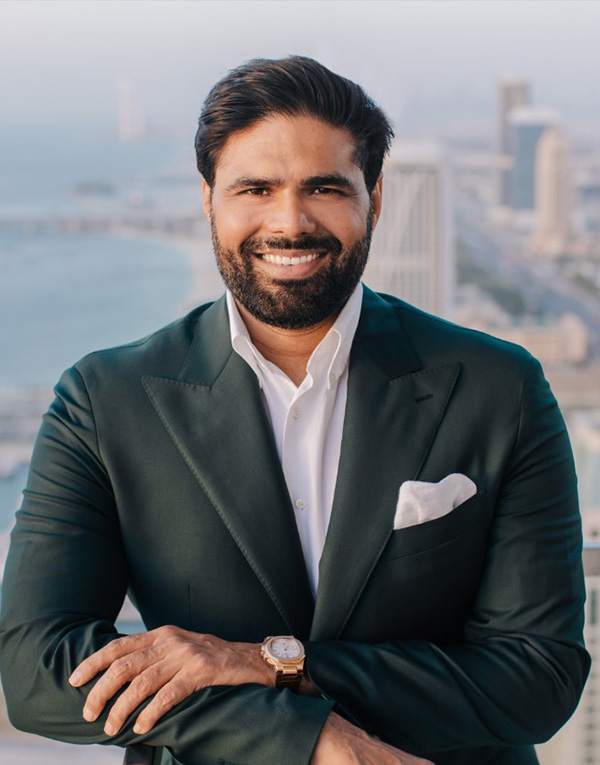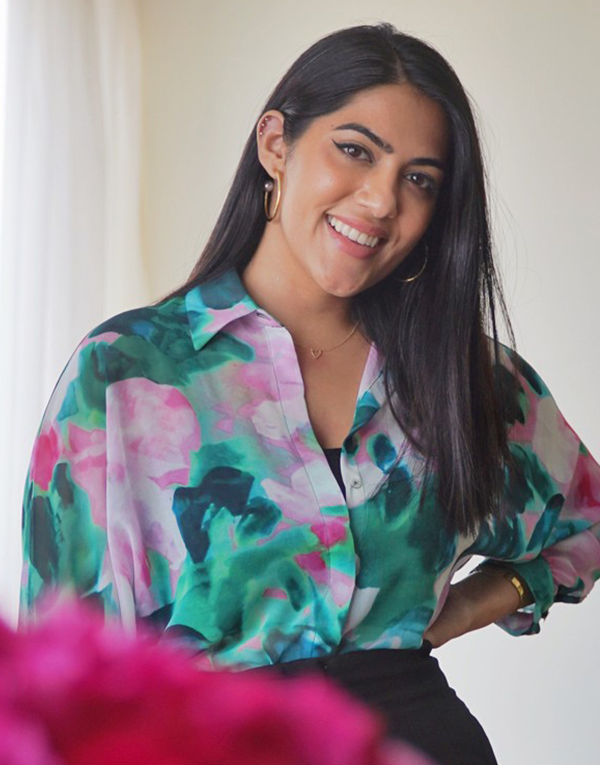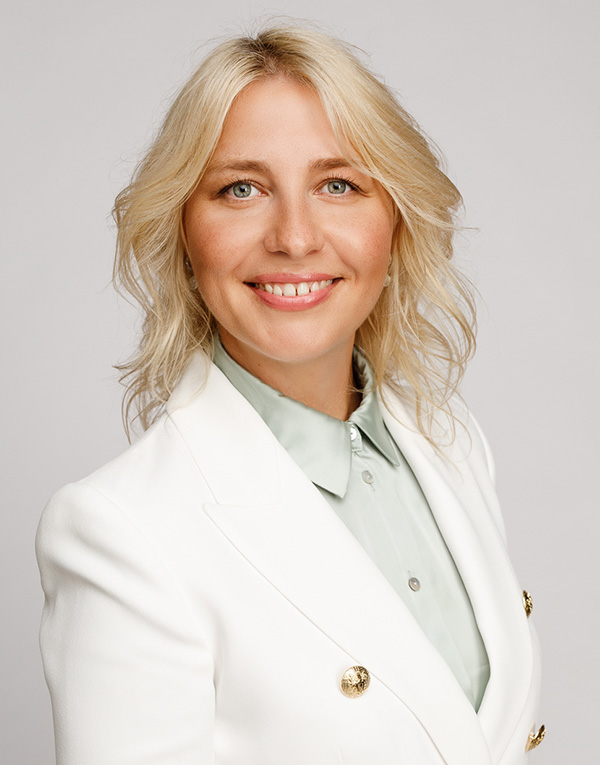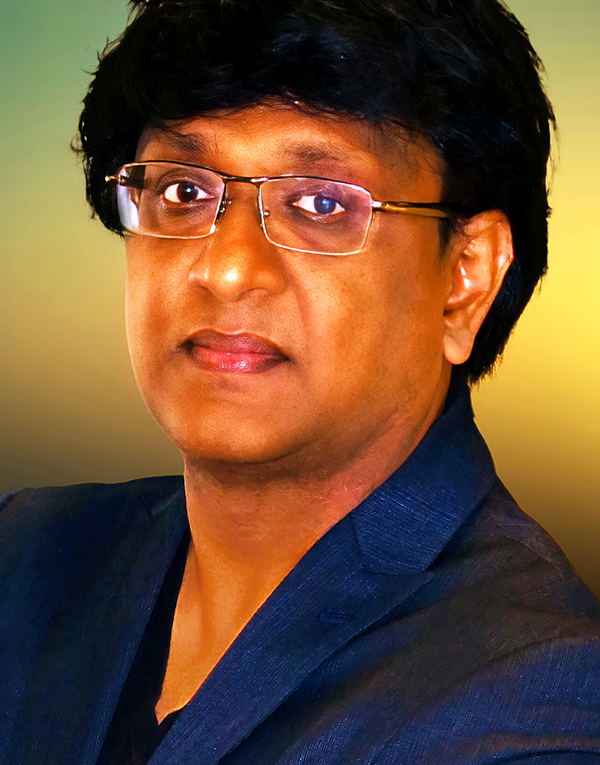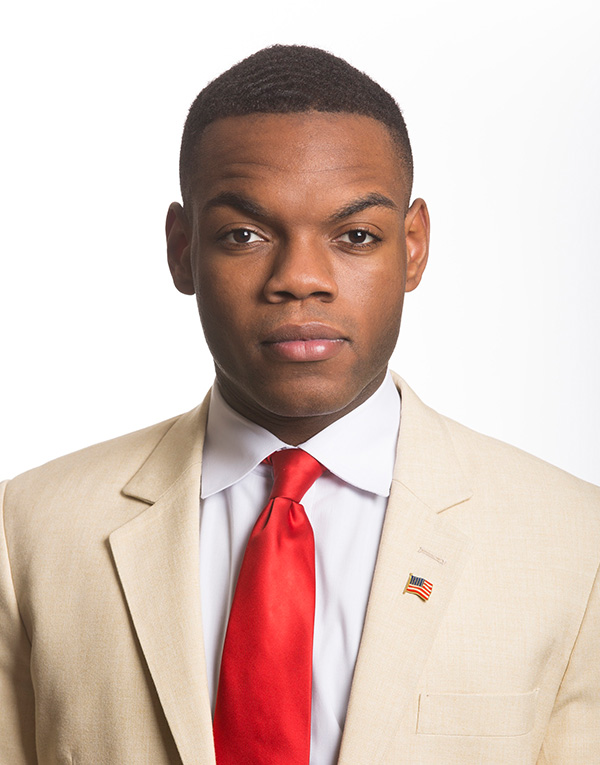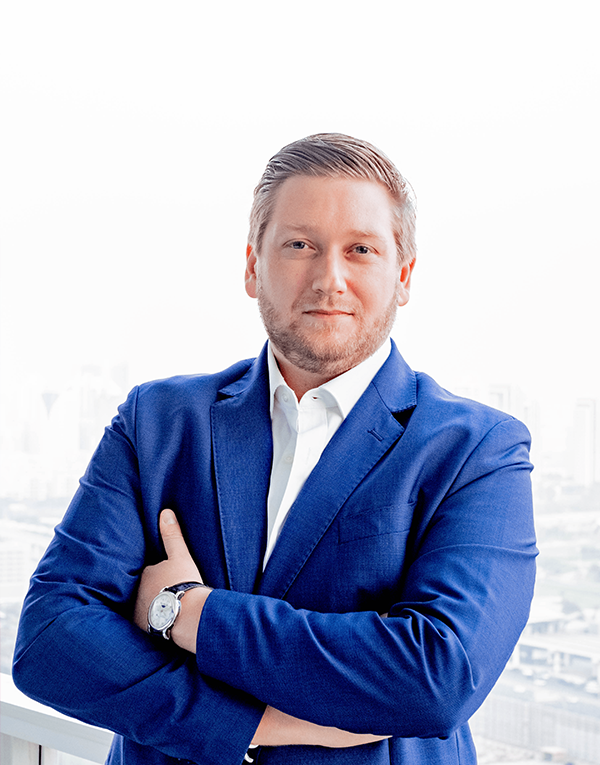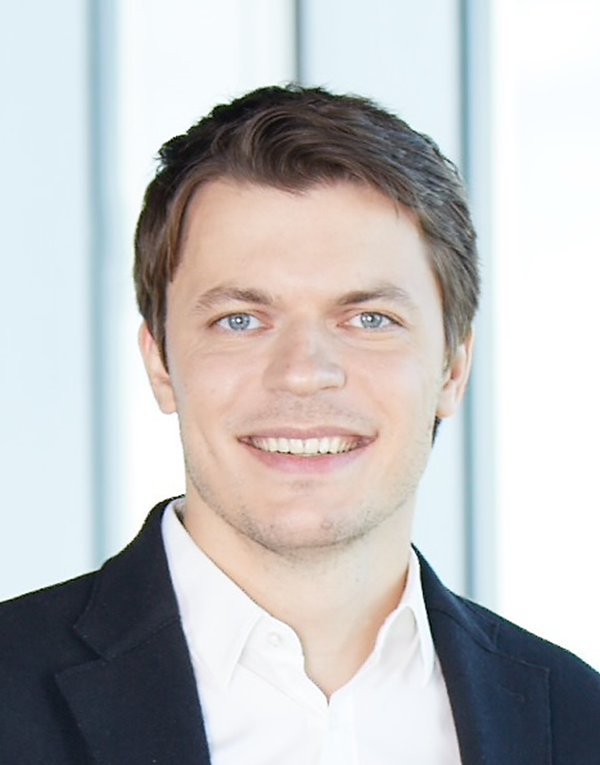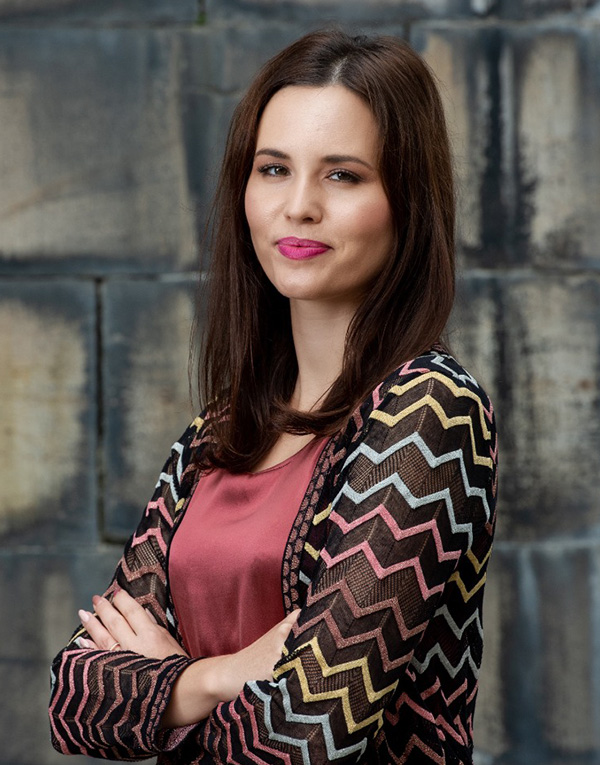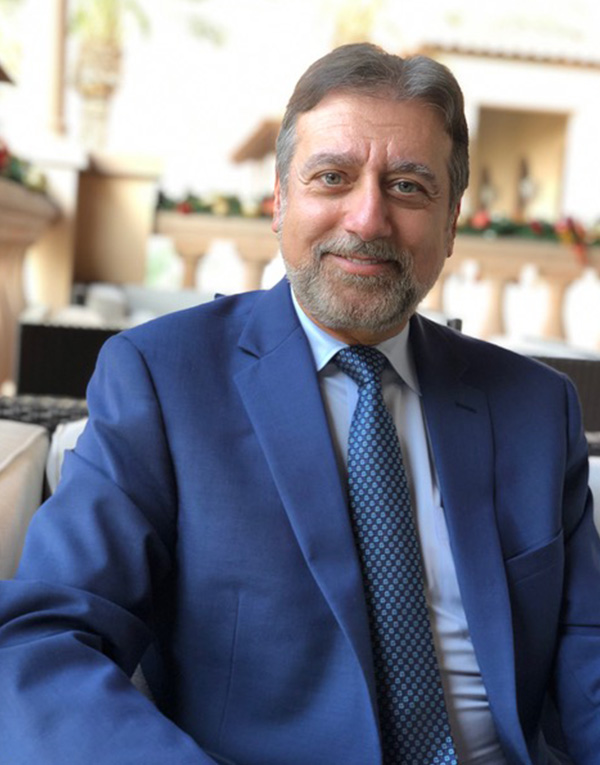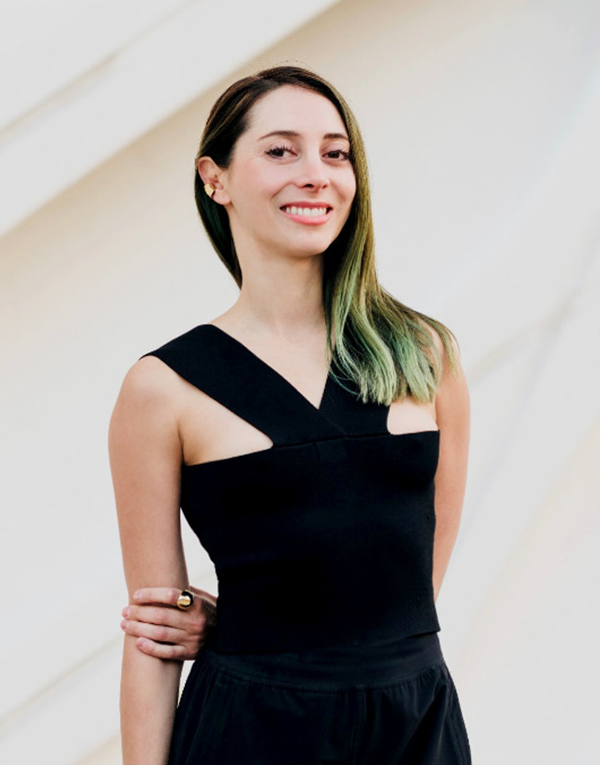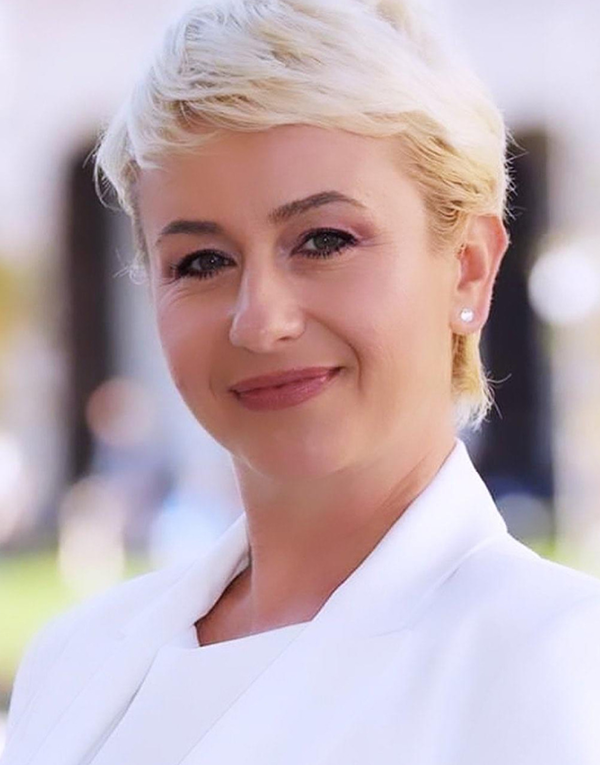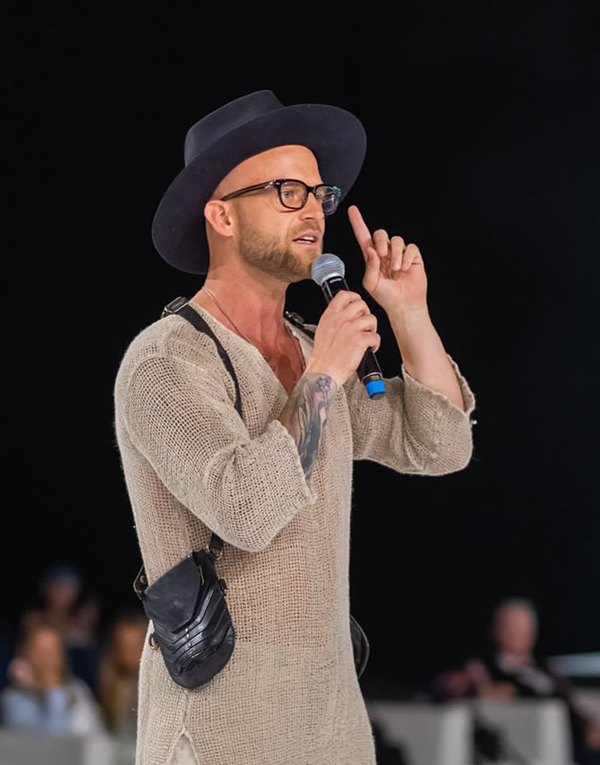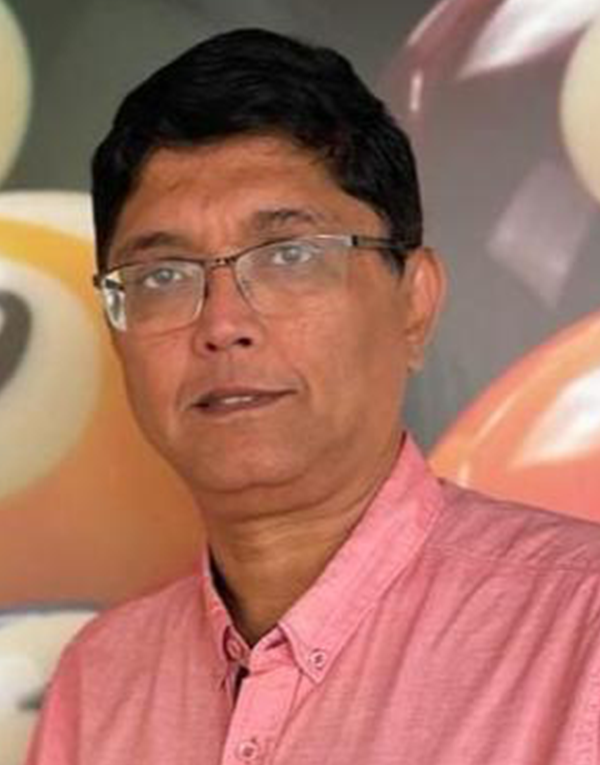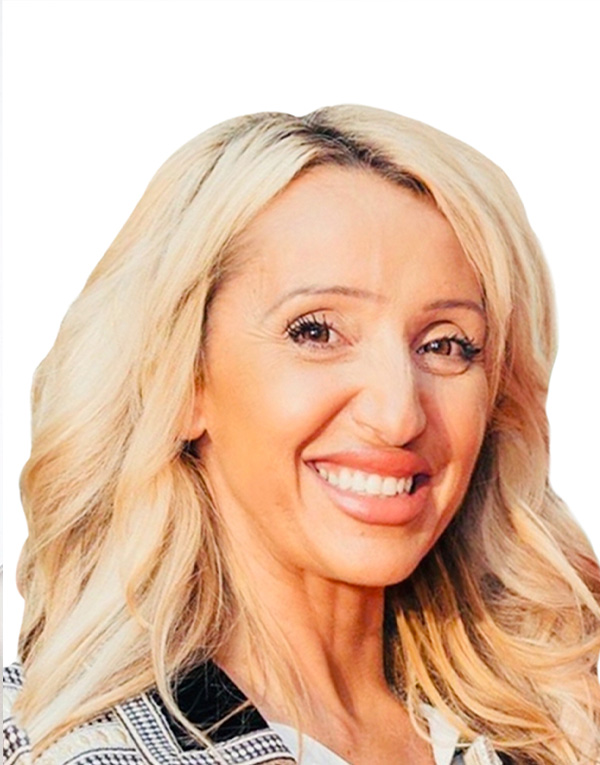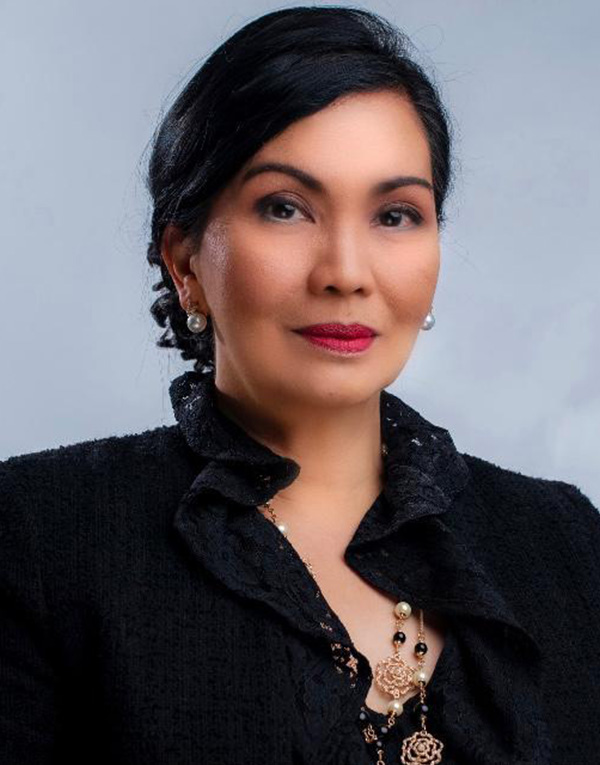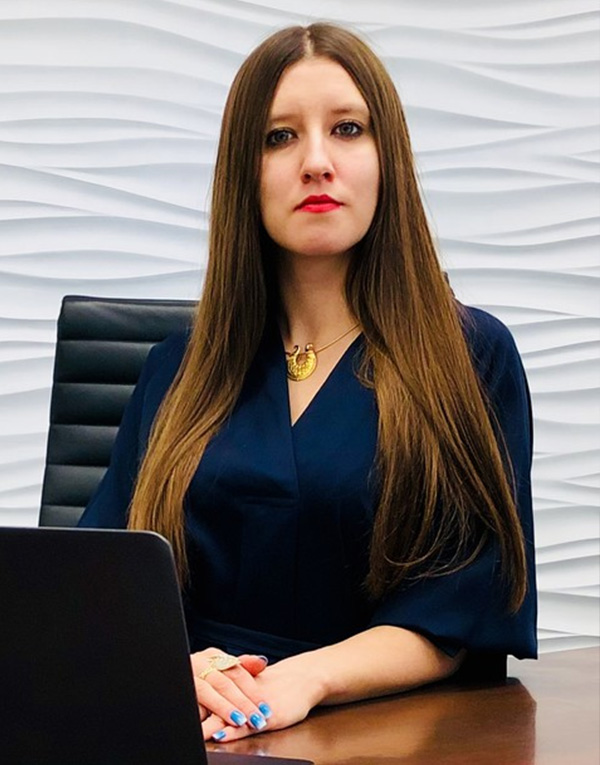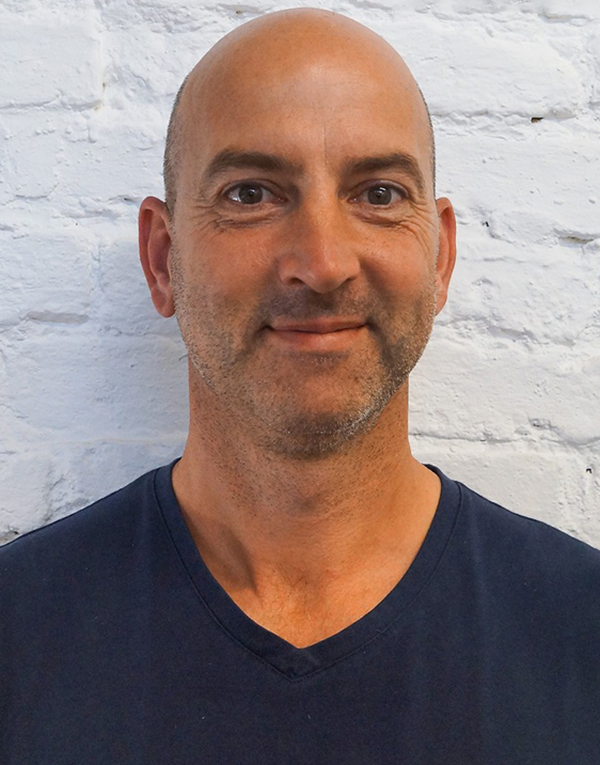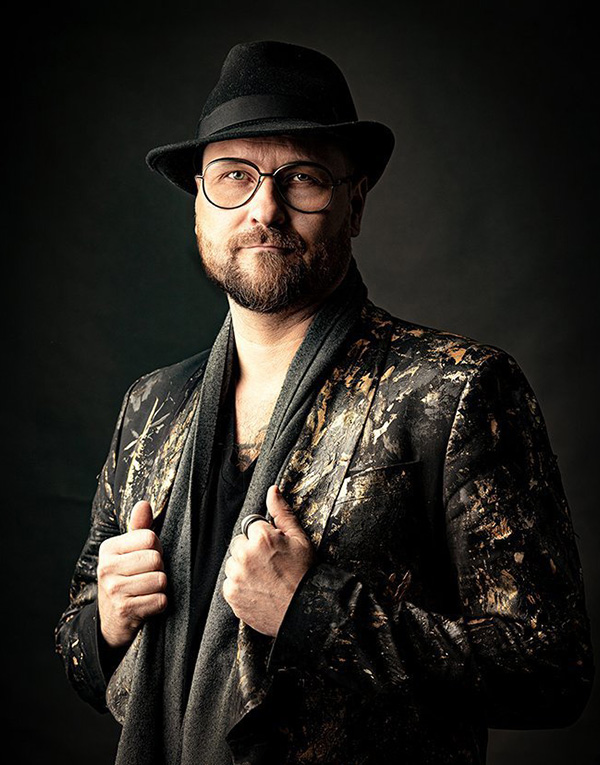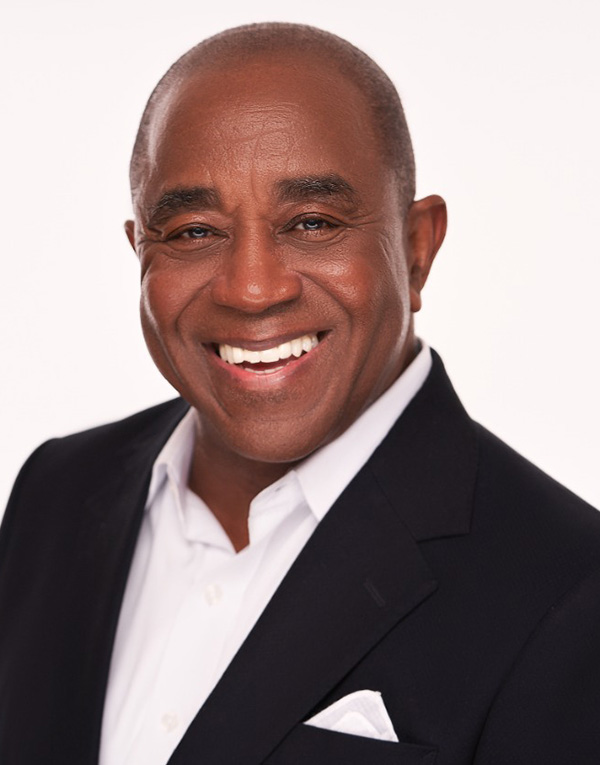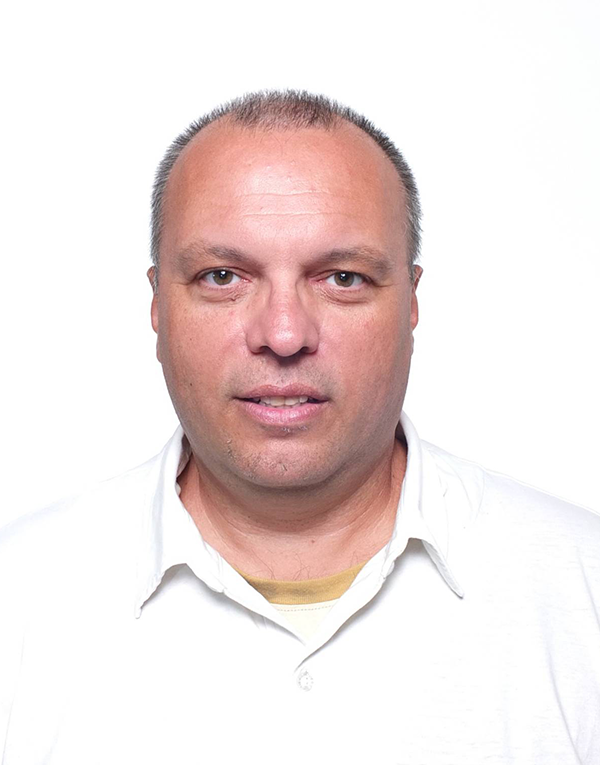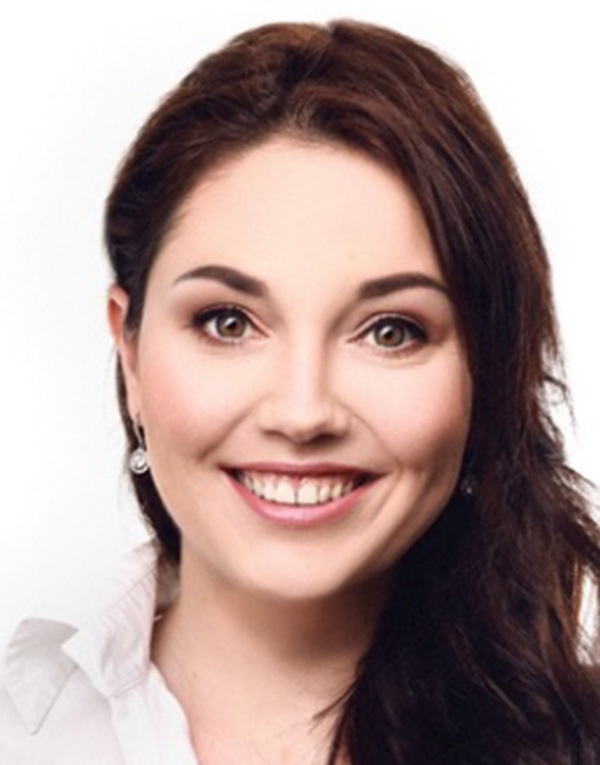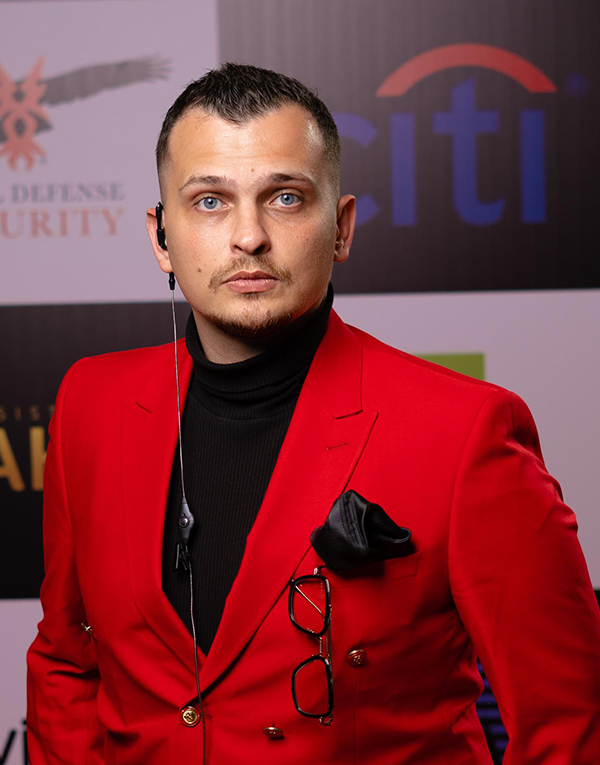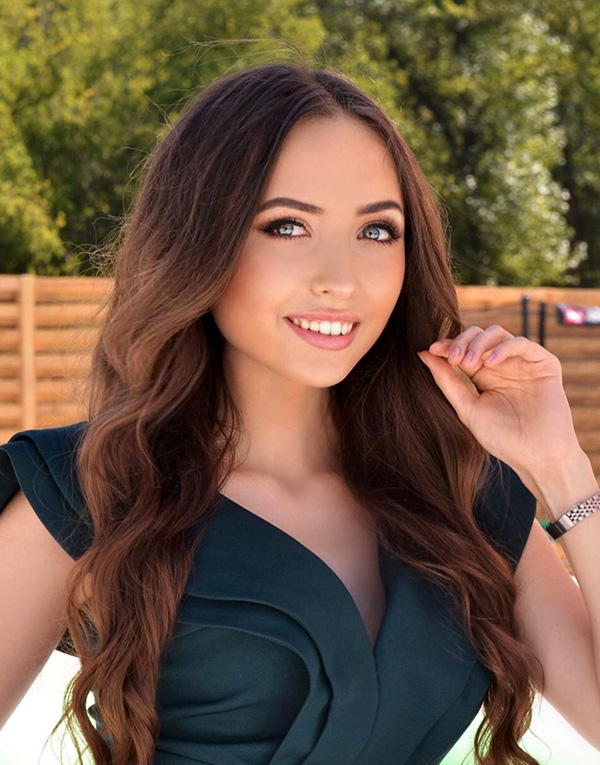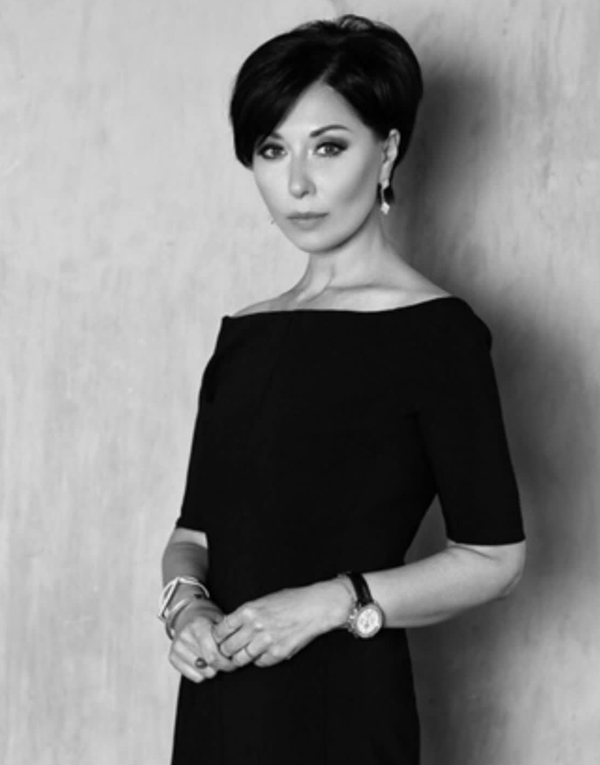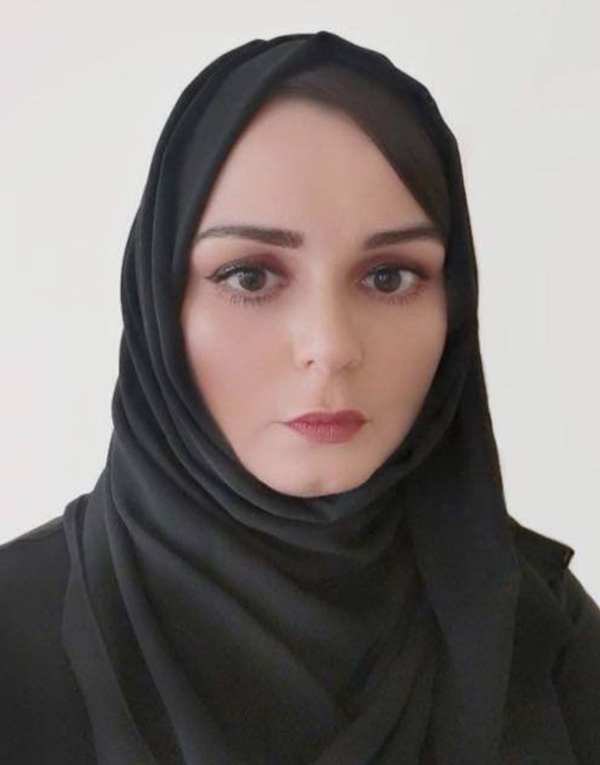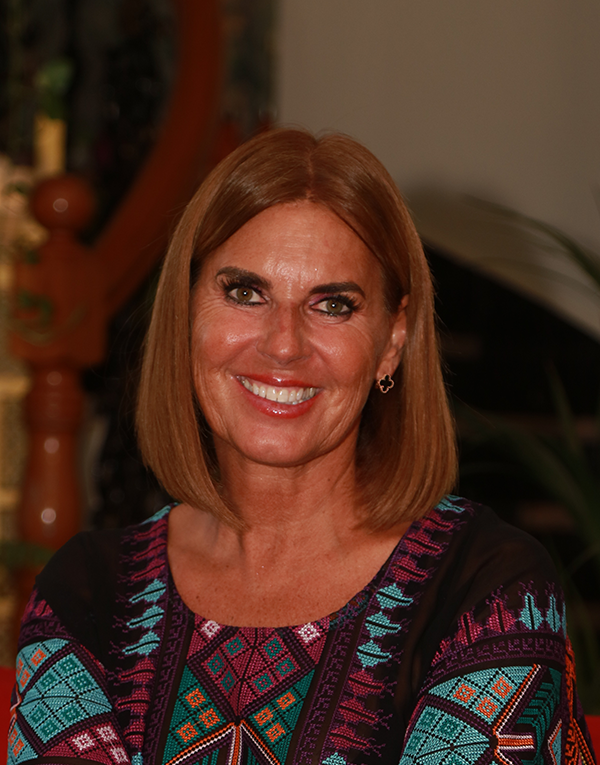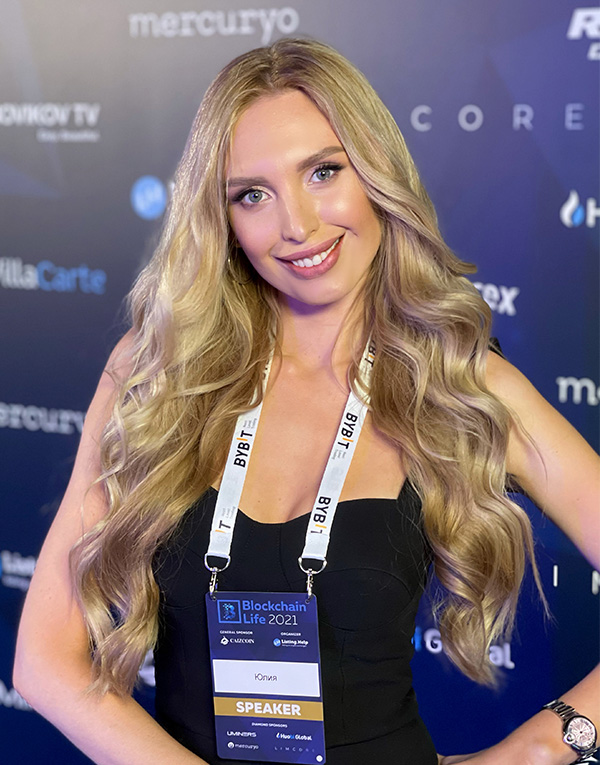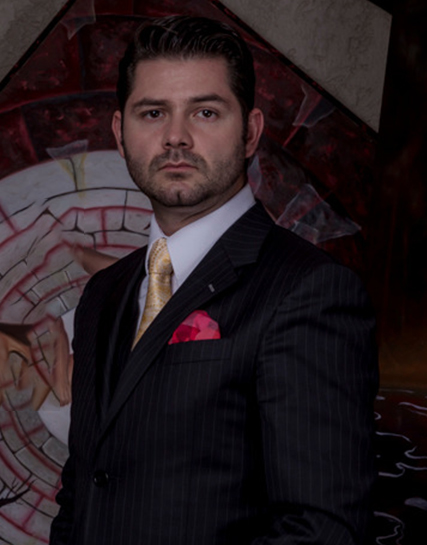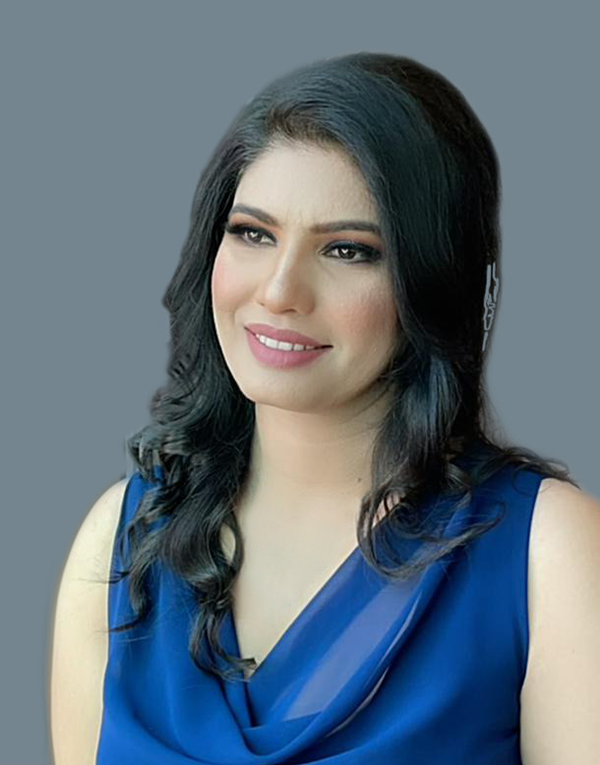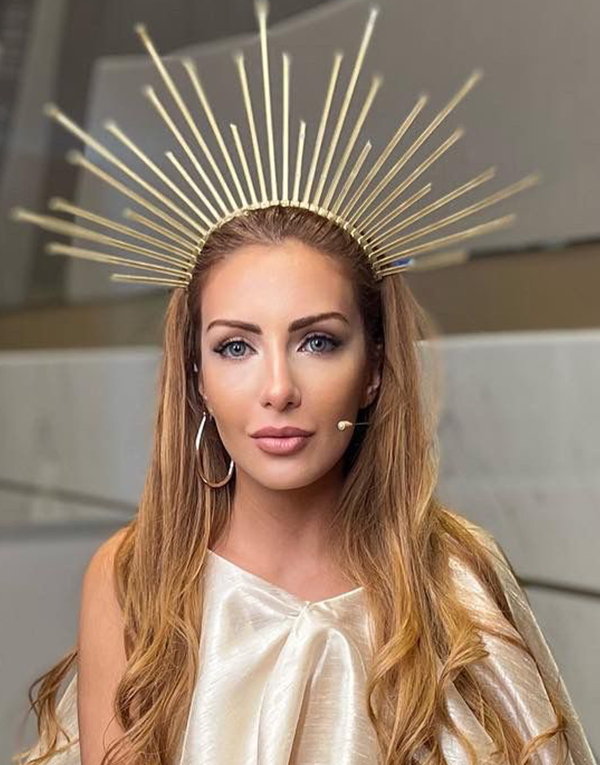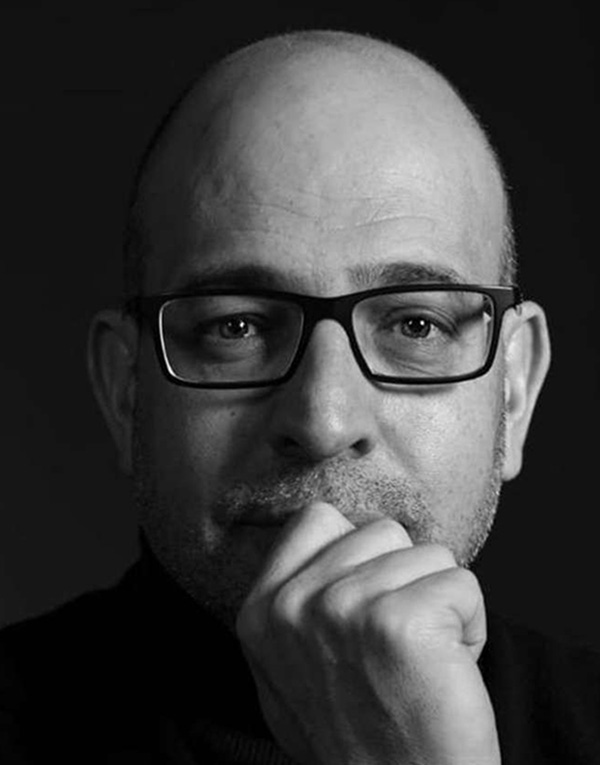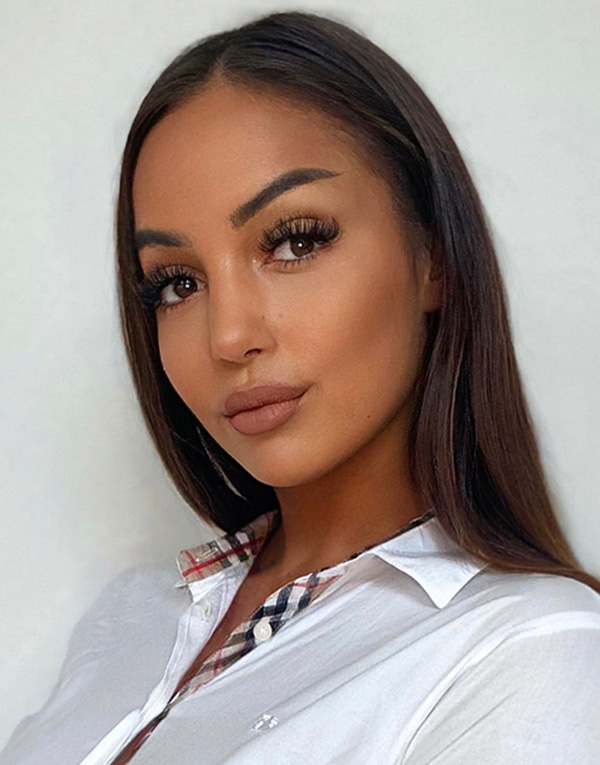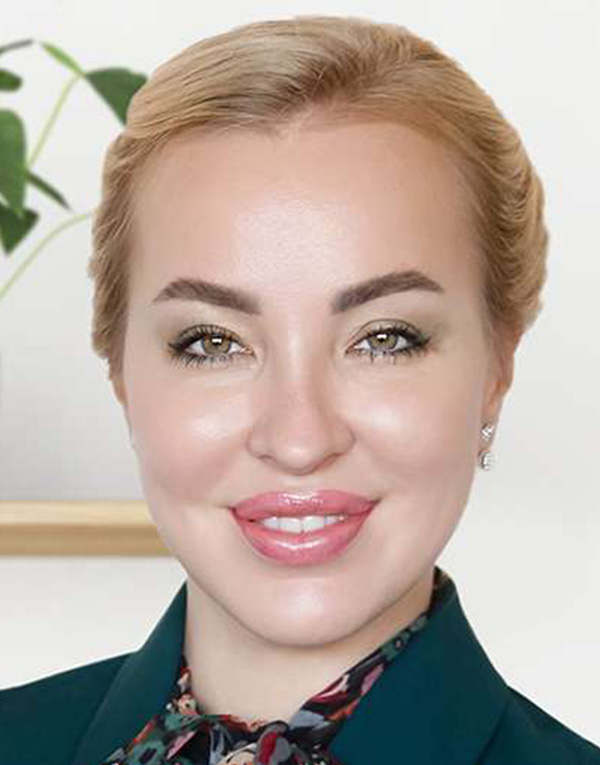 Book Your Accommodation At Discounted Rates
Lets Build A Better Future Today !
THE BIGGEST INNOVATION CONFERENCE & EXHIBITION